Why Influencer Marketing Will Grow in 2018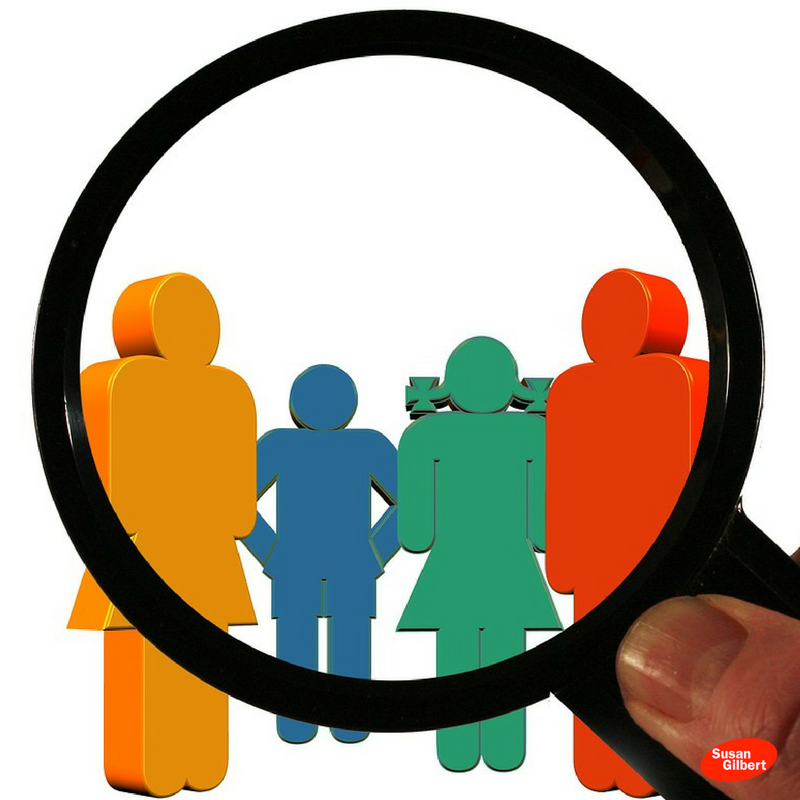 Would you like to generate a bigger buzz this year online? Let's face it — automated tweets and posts with generic responses simply don't fly any more. It takes genuine conversation to truly build relationships with influencers. These are the people who could potentially endorse your brand — trusted endorsements means new customers!
Marketing expert, Ted Rubin, said it best in a recent post on Instagram:
IF YOU DON'T INCLUDE A PERSONAL NOTE WHEN YOU REACH OUT TO CONNECT HERE AND ESPECIALLY ON LINKEDIN… THE ODDS ARE I WILL IGNORE AND DELETE THE REQUEST.
Make it personal… do what you can to initiate engagement.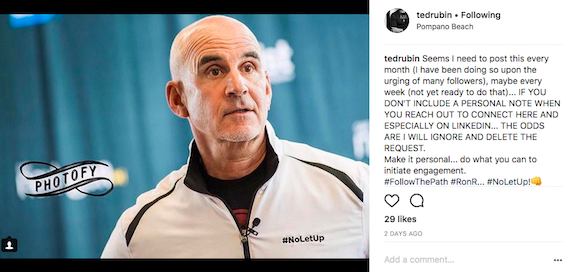 As a brand you want to connect with the right people in your niche in order to build a network that you can support and vice versa. Just following and sharing information doesn't accomplish this — thoughtful feedback does. Your prospects are looking for businesses who are highly recommended by others who have prominence in your niche.
The concept influencer marketing is nothing new, but has only recently become more widely important with the growing demand of authenticity and trust. Nielsen reported that ninety-two percent of consumers made purchases based on recommendations above other forms of advertising. Marketing Profs show that this marketing method is growing faster than other traditional methods:
Investing time and attention in building the right relationships online can potentially have a higher ROI than all of your other marketing methods combined. In fact, eClincher reports that a business can increase its purchase intent rates up to 5.2x because of an influencer's tweet about another brand or product.
Here are several ways you can attract the right brands and people to your business in order to build your sales this year:
1 – Relevant feedback
Online purchases are now made after reading reviews and engaging in conversations on social media. Start the process of connecting with the right networks by focusing on a select number influencers, and connecting with them on their blog and on social media with relevant and helpful feedback. Remember that the quality of your own content will attract a larger, high-quality community.
2 – Engage on several social networks
Facebook's recent News Feed updates almost requires us to be seeking out other social networks in order to continue to build our community with organic methods. Places like Instagram, Twitter, LinkedIn, YouTube, and Google Plus will become more essential in reaching out further. According to Onalytica there are certain platforms that are more weighty than others depending on the number of active users: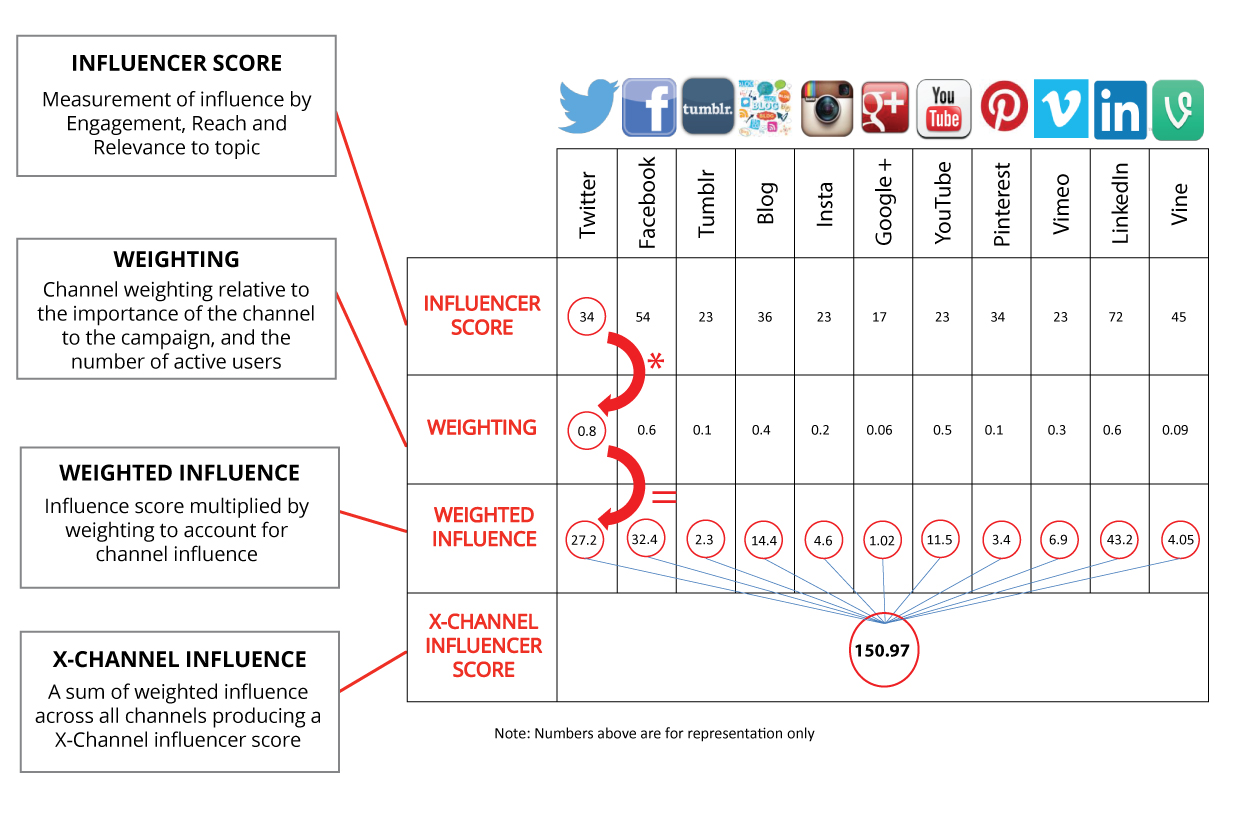 3 – Go where people are engaging
Get involved in professional groups and communities where your business can start focusing on interacting with a select group of targeted members in your niche in order to build strong relationships who will later regard you as a leader in your industry. Focus on the key people who would be truly interested in what you have to offer rather than spreading yourself too thin and reaching out in too many different places.
4 – Attract more recommendations
Customers will make a purchase based on what a trusted source has to say whether this be in a live video, podcast, blog post, social media post or tweet, ect. This can be especially beneficial if you are an entrepreneur or small business owner who is just starting out. Even if you have just a few recommendations this is all you need to get the ball rolling and attract other influencers who will also recommend your brand.
Influencer marketing in the coming year is all about forging authentic relationships, producing original, quality content and spending the time to provide thoughtful feedback with others. As you create more value for your community your business can not only reach a top leader, but also become one.