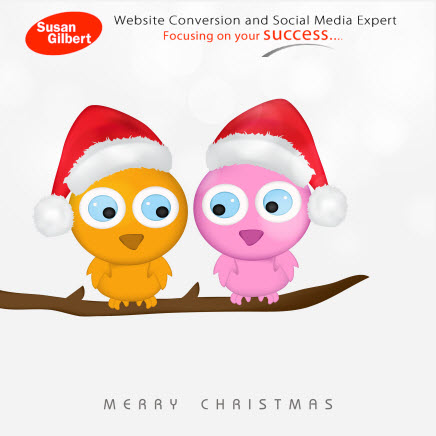 "Then the Grinch thought of something he hadn't before!
What if Christmas, he thought, doesn't come from a
store. What if Christmas…perhaps…
means a little bit more!"
~Dr. Seuss, How the Grinch Stole Christmas!
Like many of you, this is my favorite time of year.  I love the Christmas holiday filled with Christmas' past and new memories made.  It's a favorite time because I know the True meaning of the season spent with loving friends and family.
I love the "attitude adjustment" that facing a fresh New Year brings.   I know what follows Christmas is a time to recharge my batteries, review my goals and check them twice.
Over the almost 25 years in business, I've learned that passion and diligence are major stepping stones to growing a successful business.  You have to have that dream that burns within you and that will carry you over, around and through the obstacles and unexpected barriers that appear along life's journey.  But a dream is just a dream without a goal.
My gift for you during this holiday season is to spend the next four minutes it will take you to watch this video of Denzel Washington talking about this very subject with his fellow actors about the true desire within your heart's dreams; then, one minute more to really focus on what he said.
 What is your dream?
Claim it.
Set goals for it.
Be grateful.
Share your gift with the world.
Merry Christmas and best wishes for a healthy and prosperous New Year!