Need to Attract a Larger Audience? Nine Expert Tools For Influencer Research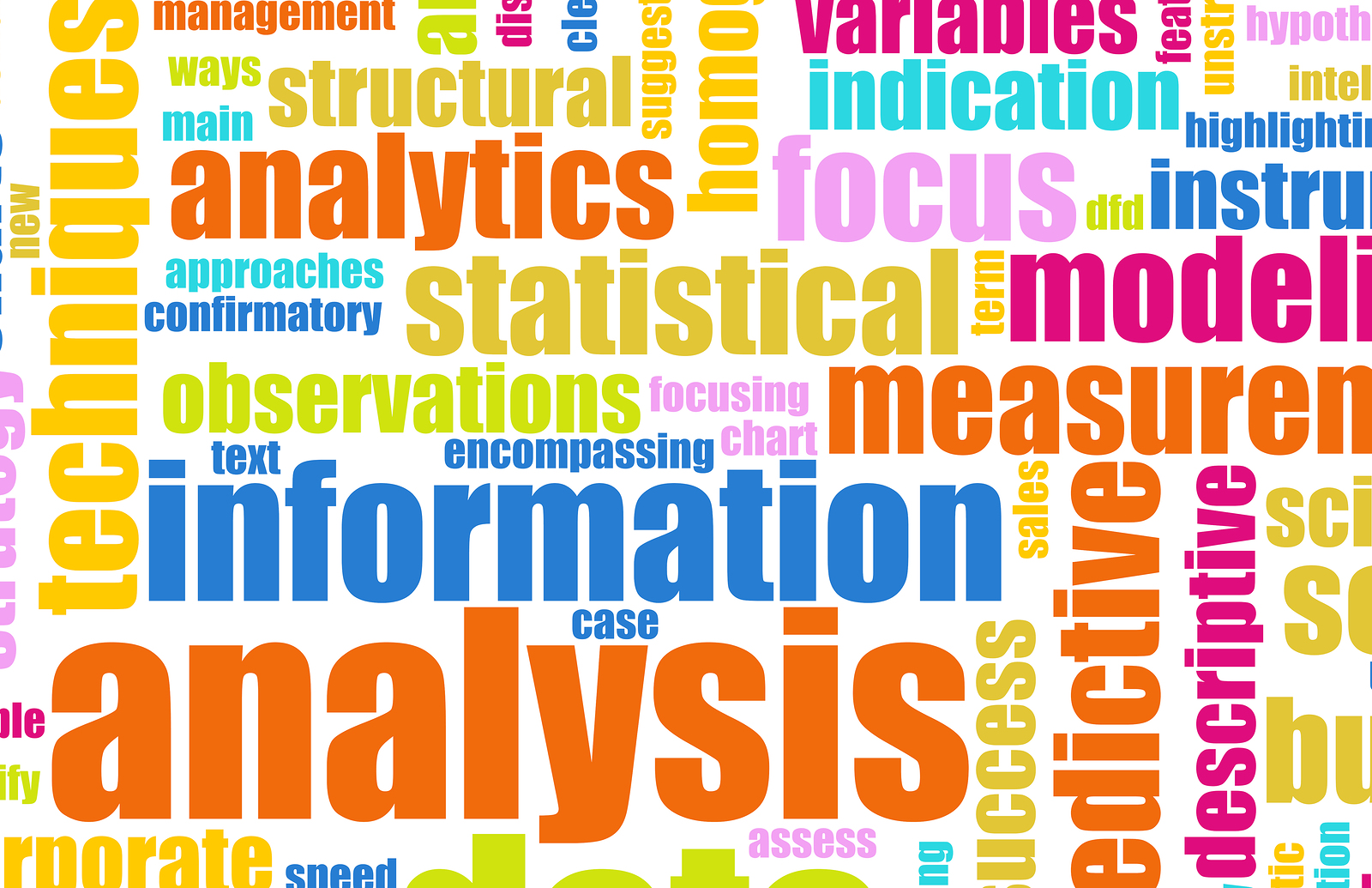 Then look no further than influencers in your area of expertise. It is no longer necessary to be restricted to online marketing and public relations. Today brands and businesses can tap into the new wave of community builders.
When we influence our market we inspire others to do the same. This contains a lot of power as you grow your community, which is a method widely used by marketing professionals.
Today I have nine influencer research tools that you can use to find those who are operating in your niche at a high engagement level. Hopefully these will help you make some new connections that will take you to the next level.
1. Klout: This social measurement platform analyzes individual social network activity, which derives a Klout score based on a unique algorithm. Recently Klout did a major upgrade to its interface, which now allows for content curation and sharing. Use this platform to connect with other influencers in your niche and watch your social score grow.  My Personal Favorite!
2. Kred: Also known as PeopleBrowsr, Kred is similar to Klout as a social measurement tool that encourages users to engage their influencers. One of the benefits of Kred is real-time engagement measurement and analysis, which is generated in a Kred score. Use this service, which is connected to Facebook and Twitter, to increase your connections.
3. PeerIndex: Find and connect with high influencers in your topic with powerful insights, alerts, research, analytics, and reporting. This is a premium social media analytic platform that works well alongside Klout and Kred.
4. Traackr:  If you are looking for social media insights and would like to have an influencer 'search engine,' then this is a great premium tool to try. Public relations and marketing professionals use this service to analyze profiles and to pinpoint the latest trends in a niche.
5. Linkdex: This is a paid SEO service that combines search, social media, public relations, and content marketing all in one place. Use the tool to find authentic or organic influencers with precise reporting for back links, search engine ranking, social sharing data, and content analysis. This is a powerful digital marketing tool that gives you the full scope of online engagement.
6. Little Bird: With this paid service your brand or business will be able to find influencers who are validated by their peers, on any topic. Read the latest trends online, and use the tools for content marketing, and social sales on multiple networks.
7. Followerwonk: Dig deeper on Twitter with powerful analytics and find out who your followers are, their location, and the content they are sharing. This is a great way to connect with other influencers in your niche with easy to share data in form of social graphs.
8. Keyhole: Analyze hashtags for what is trending on social media with this free-trial tool. You can view conversations, what is being shared, and who the influencers are. Paid options are available for a closer look at news intelligence.
9. Buzzsumo: Research key influencers in your niche for any topic with this beta tool. The service provides SEO insights, and tracks trending content and the influencers who are sharing it. This includes shares on social media as well as Twitter data, which can be exported into a CSV or XLS file.
The key to success when finding high influencers in your niche and topics of interest is to not stay too focused on keywords, but more on your audience. With the research and data these tools have to offer your brand or business can determine the needs and preference of potential leads.
How have these services helped with your business marketing?
Share any that I might have missed or that you would recommend below!
Share this article with these Tweetables:
• How to find influencers in your niche – Click to Tweet
• Need to make better connections online? Here's how – Click to Tweet
• @SusanGilbert gives you nine tools to find influencers in your niche – Click to Tweet