How Interacting in Professional Groups on Facebook Can Help Your Business Grow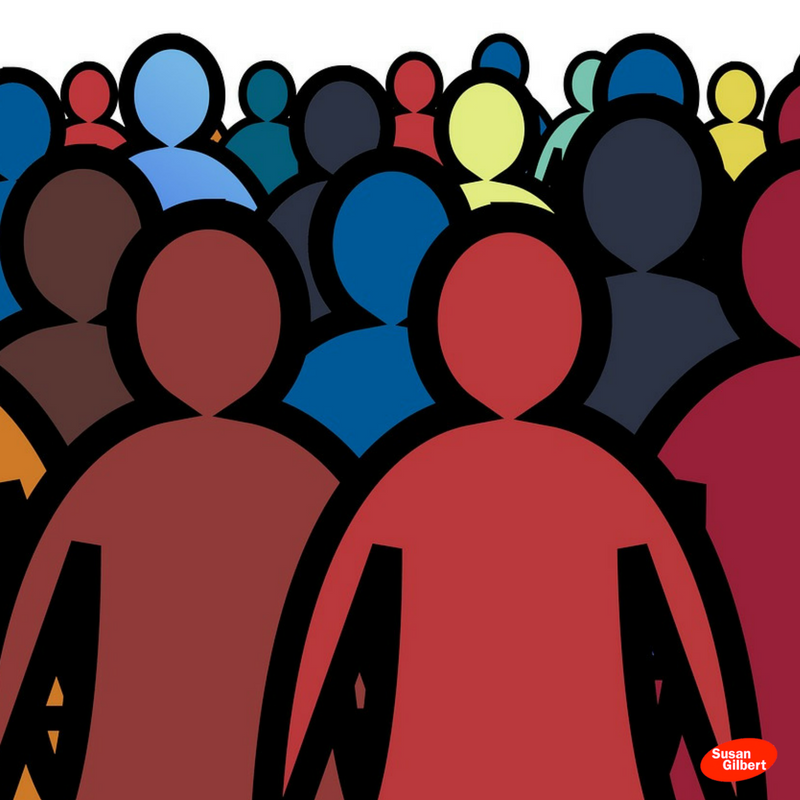 Has your social activity diminished on your Facebook Page?
Are you frustrated over the latest algorithm changes?
You might be pleased to know that groups are still an effective tool for business, and can actually help attract new Fans without paying too much for advertising.
Facebook groups can actually bring professional contacts and prospects to you just by interacting and sharing valuable information.
According to Mashable, more than 500 million people are members of a group on Facebook, with thousands being launched each day.
Since their inception people use groups communicate with each other about shared interests — of which there are endless choices. Much like other social networks like LinkedIn and Google Plus, these online gatherings allow for meaningful and helpful discussions that help build relationships.
Because Facebook now focuses more on content derived from profiles than Pages its has become a must for any business to have a profile in addition to their branded Page, so that they can become involved with niche groups. In order to start making new connections you need to be spending quality time in these places, and eventually launch your own professional group.
The benefits are numerous for bringing more awareness for your brand, including:
Connecting with your Fan base personally through conversations
Getting to know your audience on their level
Providing a better understanding of who you are as a business
Generating referral partners
The bottom line here is if you want to increase the activity for your Page and build more brand awareness groups are essential to your growth. Here are several ways your business can benefit:
Drives conversations
Because groups are communities rather than Pages, which represent a company, they allow you to discover the needs of your audience and answer some of their questions. This provides a way for your business to forge lasting relationships through authentic interactions. Think of it as something like an informal gathering at a coffee shop where people brainstorm ideas, share personal stories, and help each other.
Gathering feedback
If your business is seeking to find new content ideas that speak to your readers then groups are a great place to discover what people are interested in. By sharing insights you can determine which topics get the most reactions — this will ultimately help you better reach your prospects by writing articles that speak directly to them.
Invite members to events
Many times brands and businesses will promote their next event on their Facebook Page and blog, but you can also mention it to your group members. The approach should be different as it is still a community where people exchange ideas and information. After you have build interest your business can then approach people in a post that is more of an announcement than a sales message.
Cross promote your blog content on Facebook Groups
Lately the Facebook news feed will show posts from groups far more than Pages. Sharing information directly from your Page that will increase visibility, and bring in more Fans. This is a good opportunity where your business can engage in conversations related to the topics that you are sharing.
Facebook groups are all about building relationships with your audience in a personalized way. The platform encourages networking and growth, and naturally draws Fans to your business or brand. The key is to stay focused and only join the groups where the members are numerous and active. Over time this powerful marketing strategy will flow into your other social networks as your business builds more connections.
Are you ready to join a professional Facebook group and help move your business forward? Then I would like to invite you to my group, Messengers on a Mission here:
https://www.facebook.com/groups/1334613576627870/
PS – The website and download will be available in the coming days…
See you there!