Use These 4 Image Editing Tools to Make Your Visuals Stand Out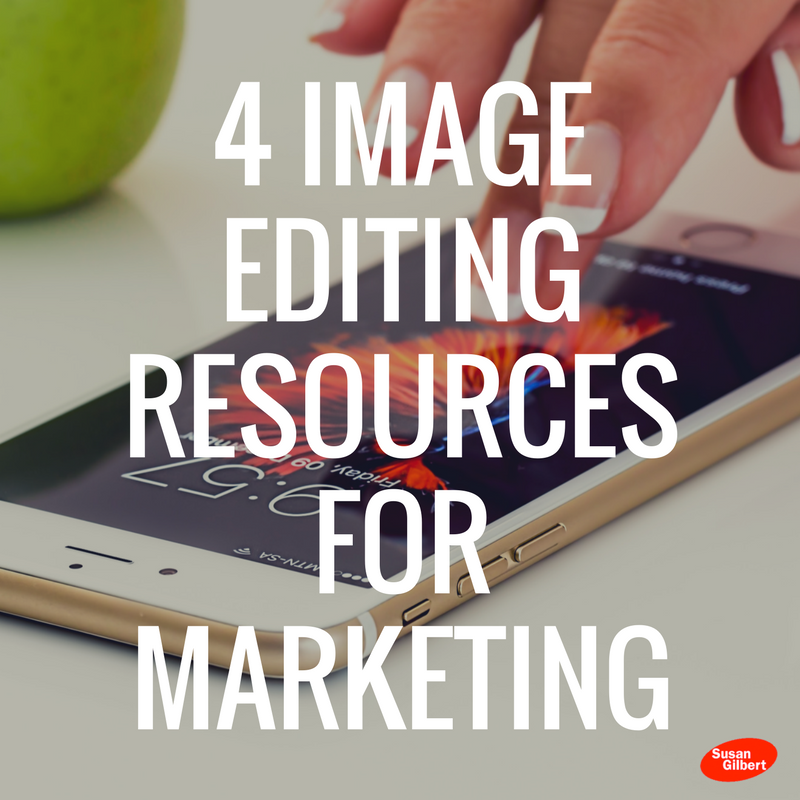 Monday Tips is a short list of the best finds across the internet to start your week off right.
Today I have some resources to help you improve your visual marketing strategy with photo editing apps and software. Here's four links with tips and tricks to kick start your Monday.
Including the best visuals for your target market and content can help attract a larger audience. Businesses can take advantage of free editing tools to help produce a professional brand image. Are you looking for top quality photos for your brand or business? Take advantage of these four resources, and let me know how these work for you!
1) Creative photo editing – VSCO
Make your photos more visually appealing with your brand's unique perspective. VSCO is a paid app for iOS and Google Play that offers inspiration and ideas from their team and community members. Shoot and edit your images right on your device with advanced camera controls.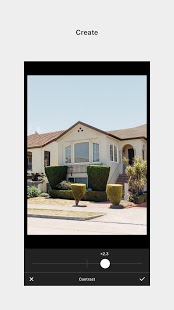 2) Capture, edit and share – Teliportme
Cross promote your edited images with users all over the world. Teliportme includes their free Pluto app for iOS so that you can publish beautiful, professional quality photos. Use this tool to showcase panoramas and take advantage of their powerful image editing features.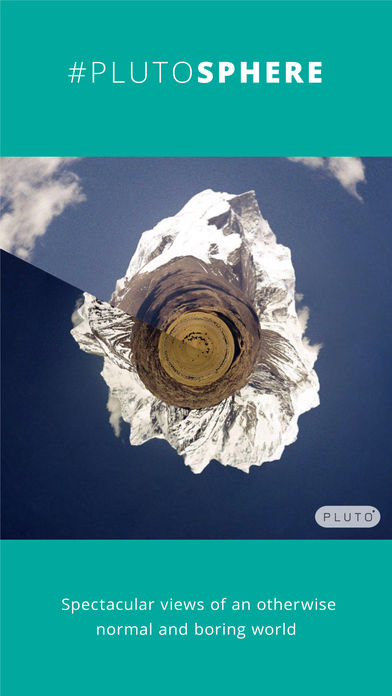 3) Add amazing special effects – VicMan Photo Lab
Turn your photos into a fun and creative experience for your audience. Photo Lab by VicMan is a free app for iOS, which allows you to create realistic photo montages and images that include frames, artistic effects, holiday themes, and much more. Make your images unique and eye-catching with this great app.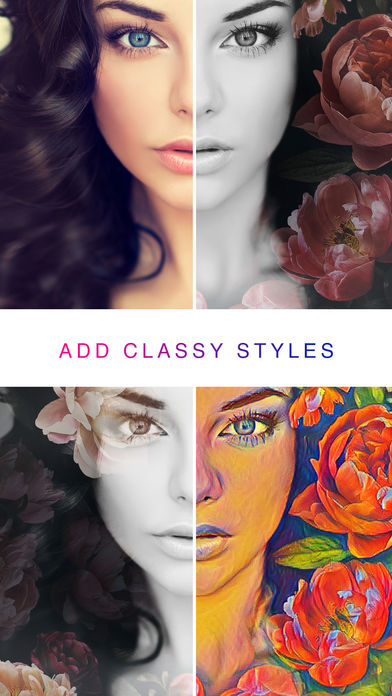 4) Beautiful photos in seconds – Aviary Photo Editor
Enhance and stylize your images with ease. Aviary is available to both iOS and Google Play users. Draw attention to your photos with their focus feature or add a Vignette. Selectively replace color, add sharpening, and choose from 100 free filters that will make your content pop.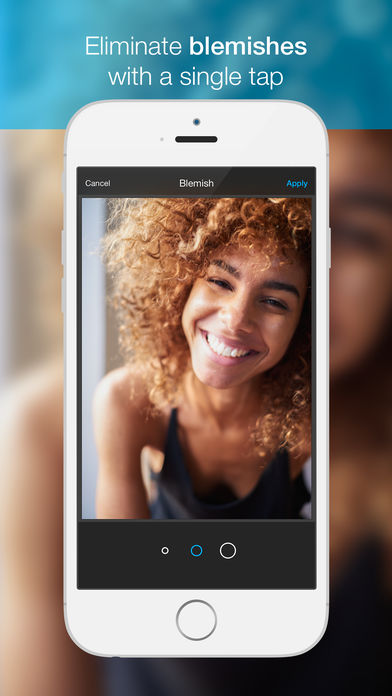 Hopefully you will find these image editing resources useful to your visual marketing strategy. Are there any that you would like to add as well?
Have fun with these Monday Tips and Tools.
Wishing you a FAN-tastic week!
Susan