Pro Image Editing On A Budget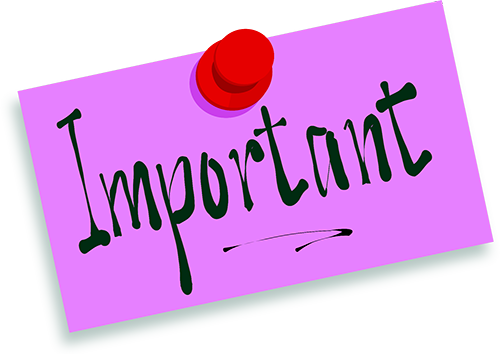 Monday Memos is a short list of the best finds across the internet to start your week off right.
Today I have some resources to help you improve your image editing for marketing. Here's four links with tips and tricks to kick start your Monday.
1) While many professional imaging software includes powerful features there is a low-budget version that can help do the job. With Paint.net, which is free to use on a pc, you can easily edit digital images.
2) Create logos or other graphic images with a free open-source software for Mac users. GIMP is a fully-functional program that is more powerful than other free software, and is easy to download and use.
3) Need a quick online edit of an image or photo? Adobe Photoshop Express is a light version of their powerful software, and eliminates the need to download and install a program.
4) Editing your photos has never been easier with this free software called, PhotoPlus. If all that you need are simple adjustments such as contrast, color, ect. then this is a fast and simple way to accomplish the task.
Have fun with these Monday Tips and Tools.
Wishing you a FAN-tastic week!
Susan
Share this article with these Tweetables:
• Create professional images with these free tools – Click to Tweet
• Image editing does not have to break the budget – Click to Tweet
• Do you need professional images on a low budget? – Click to Tweet
• @SusanGilbert shows you how to find professional imaging software for free – Click to Tweet