Give Your Marketing A Boost With These Four SEO Tools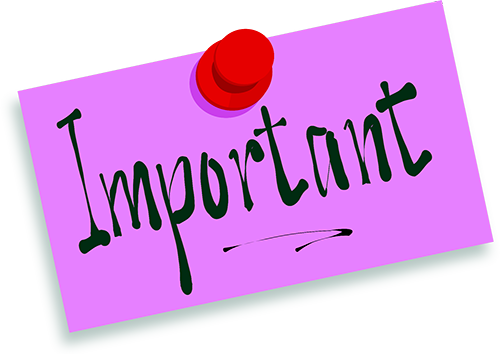 Monday Memos is a short list of the best finds across the internet to start your week off right.
Today I have some SEO tools to help you improve your marketing online. Here's four links with tips and tricks to kick start your Monday.
1) Find out how quickly your website is loading on all devices with this free tool from Google. PageSpeed Insights is an invaluable resource that delivers in-depth analyzing of the images, data, and content that are affect your domain.
2) With the new organic search for SEO it is more important than ever to have a list of keywords to use for your content. Keywordtool.io will help you create a list of over 700 ideas to choose from with a simple search for free.
3) It is important to know which of your website pages and posts are getting the most interaction online. While Moz offers in-depth analysis of this they also have a free to tool to give you an idea of how your website is performing called, Open Site Explorer. This valuable resource will point you in the right direction and if your budget allows you can explore more in-depth research with the professional upgrade.
4) Do you need more website traffic? Then try Quick Sprout, which provides a look at how you measure up with the competition with it free and easy-to-use tool. Find out what your SEO and social impact is quickly with screenshots of your website on a computer, tablet, and smart phone.
Have fun with these Monday Tips and Tools.
Wishing you a FAN-tastic week!
Susan
Share this article with these Tweetables:
• Keep your marketing and SEO stellar with these great tools – Click to Tweet
• Four top SEO tools you will love – Click to Tweet
• Need more traffic and backlinks? Start here – Click to Tweet
• @SusanGilbert shares four great SEO tools for improved marketing – Click to Tweet