Use These 4 Tools to Start Your First Podcast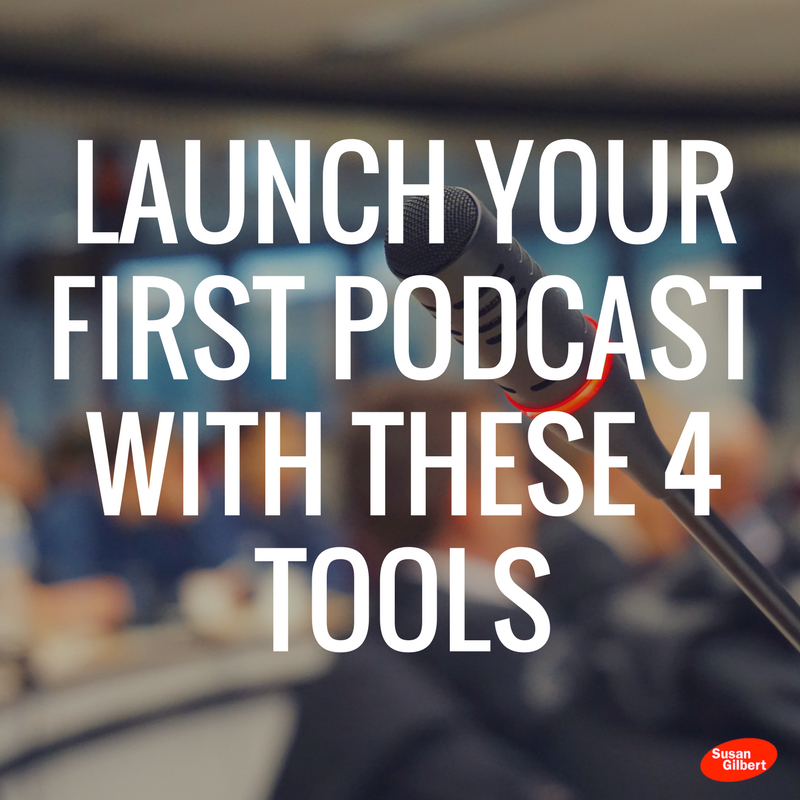 Monday Tips is a short list of the best finds across the internet to start your week off right.
Today I have some podcast tools to help you  build your brand audience. Here's four links with tips and tricks to kick start your Monday.
Launching an entertaining and informative broadcast for your business is easy to do with the right resources — you don't need to be an expert in order to be successful. Easily craft your content and produce an informative and engaging first podcast that your listeners and viewers will love. Are you ready to reach your audience in a whole new way? Take advantage of these podcast resources, and let me know how they work for you!
1) Audio editing and creation – GarageBand
When hosting a podcast you want the best quality recording available. GarageBand is a great tool that is included for Mac users, and is like having your own studio right inside your computer. Got a show that you want to break up into bite-sized segments? Then cutting audio and adding the right music is as simple as clicking a button. Import existing audio files or create a new one from scratch.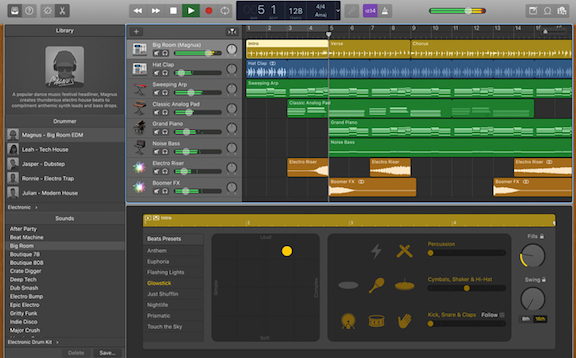 2) View and edit tags on audio files – EasyTAG
Choose the right keywords for your audio broadcast. There is a great online software tool that you can use to edit embedded tags within your podcoasts. EasyTAG makes the task of viewing and editing simple so that your files appear exactly the way you want them to. Choose specific keywords for each show so that listeners can easily find your content.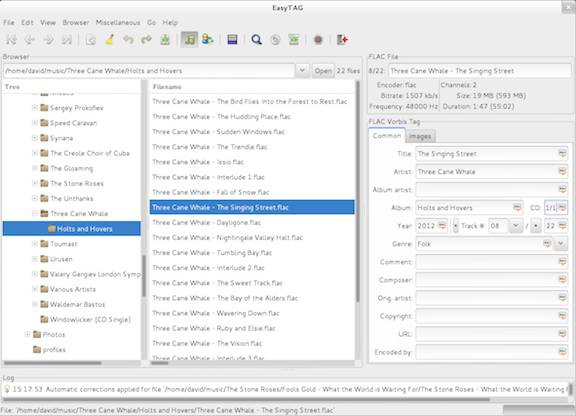 3) Store your podcast files – Amazon S3
Not all web server providers can handle the large data files produced with podcasts. That is where this great tool can help. Amazon S3 is a specific media hosting service offered by Amazon for a low fee each month. This is especially good to use if you are producing multiple podcasts each week. The setup is not as simple as a host provider; however, Amazon offers many helpful tutorials to get started.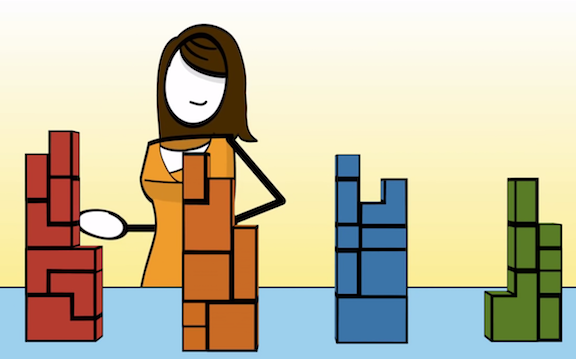 4) Low cost cover art – 99Designs
Are looking for an affordable design for your podcasts? 99Designs has been around since 2008, and offers great pricing for a variety of budgets. The service includes branding, logo design, website design, and more from top, professional graphic designers. Choose exactly what you are looking for and select from several choices before making your final purchase.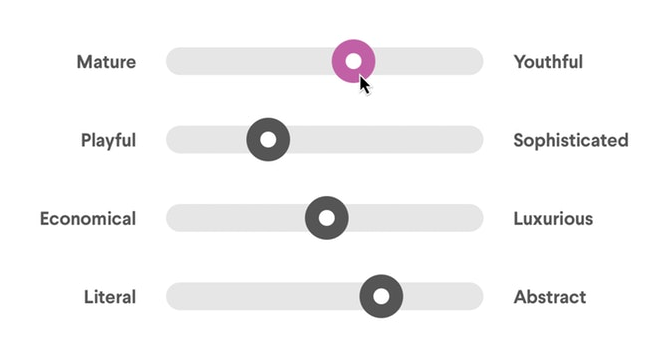 Hopefully you will find these tools useful to your business branding strategy and to create your first podcast. Are there any that you would like to add as well?
Have fun with these Monday Tips and Tools.
Wishing you a FAN-tastic week!
Susan