How Creative is Your Marketing?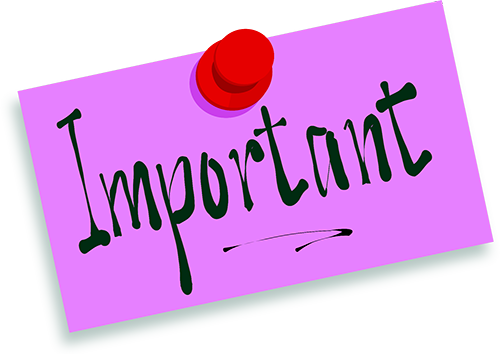 Monday Memos is a short list of the best finds across the internet to start your week off right.
Today I have some resources to boost creativity in your marketing. Here's four links with tips and tricks to kick start your Monday.
1) Give your email marketing more pizazz with this easy-to-use tool. Movable Ink allows you to create a message that will stand out and get read, and can easily be done on a smart device.
2) Need some help visualizing your goals? Then why not try this helpful app, Mural.ly, which pulls together a map of your ideas and the needs of your market. This helps bring the creative process in sync, especially with a team.
3) Make your fonts more interesting and tap into hundreds of eye-catching styles. MyFonts can help with a logo design as well as sprucing up marketing images and materials.
4) Help your creative team flow together with this design collaboration tool. Notism is a simple way to share your work and finish projects together in a more productive way.
Have fun with these Monday Tips and Tools.
Wishing you a FAN-tastic week!
Susan