Increase Your Blog Traffic With 4 Great Tools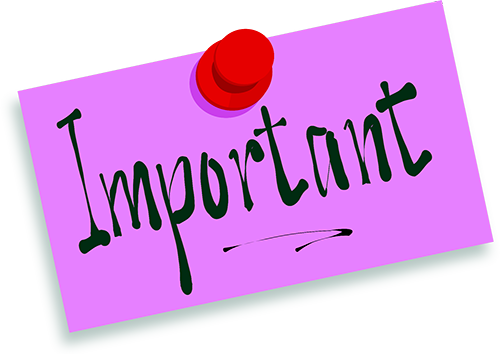 Monday Memos is a short list of the best finds across the internet to start your week off right.
Today I have some resources to help you increase your blog traffic. Here's four links with tips and tricks to kick start your Monday.
1) Be in the know of which keywords are driving the most visitors to your website. HitTail is a fantastic tool that will help you grow organic traffic with long tail keyword analyzing.
2) Are your headlines – well – boring? Then give them a makeover with the free Emotional Marketing Value Headline Analyzer tool. Determine how a user responds with a percentage scale for help with creating more enticing titles.
3) Get expert keyword analyzing and data straight from Google with this powerful software. SEMrush provides information on what keywords your competition is using, which will give you great ideas for fresh content.
4) Are you on a budget, but need a good keyword search tool? Then why not give keywordtool.io a try? Simply enter the keyword that you want with hundred of results and keyword suggestions related to your topic.
Have fun with these Monday Tips and Tools.
Wishing you a FAN-tastic week!
Susan
Share this article with these Tweetables:
• Four tools that will help you increase your blog traffic – Click to Tweet
• Increase traffic and conversions for your blog – Click to Tweet
• Do you need better blog traffic tools? – Click to Tweet
• @SusanGilbert shows you four tools that will increase your blog traffic – Click to Tweet