Content Marketing Strategies That Will Improve Your Blogging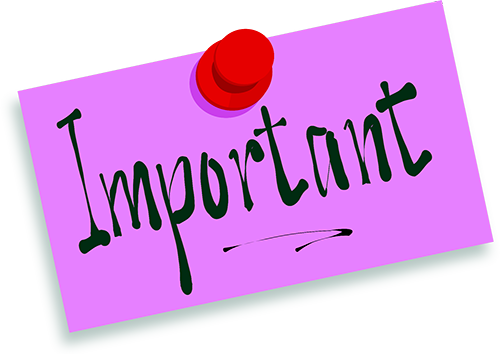 Monday Memos is a short list of the best finds across the internet to start your week off right.
Today I have some content marketing resources to help you improve your blogging. Here's four links with tips and tricks to kick start your Monday.
1) Go beyond the typical news reader website, and dive deeper into aggregated stories for your niche. With Sulia you can create your own channel with posts as well as finding the best content to share.
2) Looking for a free app to find the best content? Then you will love Prismatic, which is perfect for both an article aggregation and a content sharing.
3) Allow your connections to clearly see the high quality articles that you have posted quickly and easily. Kippt is a fantastic tool for collecting research, stories, and finding inspiration and notes to share.
4) Would you like to be recognized and rewarded for great content? That is what AllVoices has to offer in its free service. There is a lot less spam, and more quality information with this tool.
Have fun with these Monday Tips and Tools.
Wishing you a FAN-tastic week!
Susan
Share this article with these Tweetables:
• Give your blogging a boost with these four tools – Click to Tweet
• Four top content aggregation tools you will love – Click to Tweet
• Need better content tools for your blog? Start here – Click to Tweet
• @SusanGilbert shares four great content aggregation tools for blogging – Click to Tweet