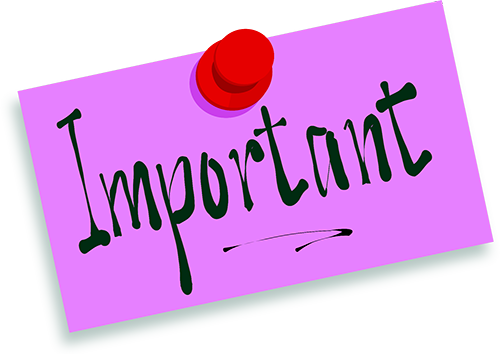 Monday Memos is a short list of the best finds across the internet to start your week off right.
Today I have some branding resources to help you improve your content marketing. Here's four links with tips and tricks to kick start your Monday.
1) Would you like to get more media coverage without breaking the budget? Vocus has a great solution. They have a wonderful resource called, HARO, which is free to use, and offers an opportunity to connect with writers and other brands in your niche.
2) Find out what others are saying about you as well as learn how your content is performing with another great service. Mention allows users to gather information from social media as well as on search engines like Google. This is a perfect addition to Google Alerts, which has become more limited in recent months.
3) SEO is still a vital component to brand marketing. And BrandYourself makes the task simple. Gather data, see how your website is performing, and get suggestions on how to improve your website rankings. You can include a biography and links on your profile also.
4) Want a fun way to network and promote your brand on Twitter? Why not try using Twitter Chats? This is a simple way to encourage engagement with the use of Hashtags, such as #blogchat and #Kloutchat. Connect with other leaders in your industry and watch your network grow.
Have fun with these Monday Tips and Tools.
Wishing you a FAN-tastic week!
Susan