Fix Disabled Links To Protect Your Marketing Emails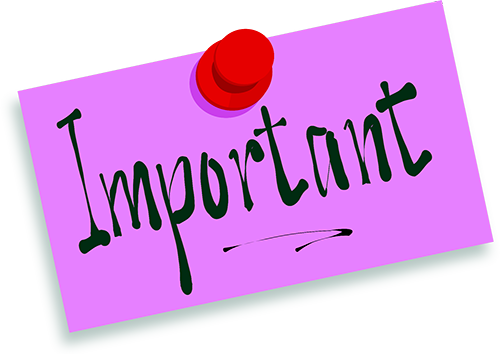 Monday Memos is a short list of the best finds across the internet to start your week off right.
Today I have some tips to help you keep your marketing emails safe when using Dropbox. Here's some information and instructions to kick start your Monday.
If you use Dropbox, you may have recently received an email from them about "web vulnerability that affects shared links to documents containing hyperlinks." While Dropbox users are able share links to files and folders the shared via links can only be opened by those who have been sent the link. The downside of this process has been that these shared links can be disclosed to the wrong recipients for various reasons.
As a precaution, Dropbox disabled these shared links created before May 5, 2014 that might contain a hyperlink. What does this mean for your email marketing? If your website has an optin that includes Dropbox, that link will now have an error, which can be bad news for lead generation!
But there is good news to this recent change. Dropbox users can manually override the disabled links. Just click a button to reactivate your disabled shared links in Dropbox. Want more instruction on how to do this? Here is a great tutorial to get you started.
Have fun with this Monday Tip.
Wishing you a FAN-tastic week!
Susan
Share this article with these Tweetables:
• Keep your marketing emails up to date after these latest Dropbox changes – Click to Tweet
• How to change disabled Dropbox links for emails – Click to Tweet
• Have your Dropbox links changed for your marketing emails? – Click to Tweet
• @SusanGilbert tells you how to fix disabled links in Dropbox – Click to Tweet