Email Marketing Tools That Rock Your Business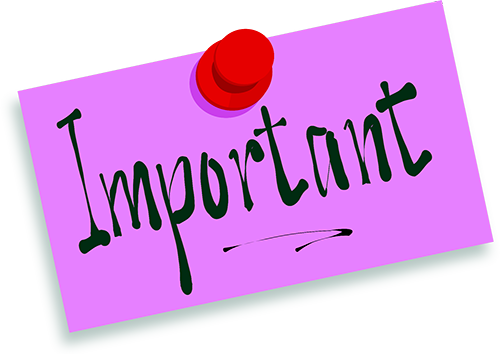 Monday Memos is a short list of the best finds across the internet to start your week off right.
Today I have some resources to help you maximize your email marketing with four great tools. Here's links with tips and tricks to kick start your Monday.
1) Want to create a professional looking email without the expensive software? Then you'll love this easy drag and drop tool. Mad Mimi is great for marketers who are just starting their business and don't have a big budget yet.
2) Create a simple newsletter or post to social media with an easy to use email marketing software. Mailchimp delivers a lot of punch and with many free services to boot. This has become a popular choice for marketers and businesses over the last year especially.
3) Expand your HTML and CSS customization options for email with this saavy tool. Constant Contact is a step up, and well up to the task of handling complex emails. You can get started for free with a no credit card required trial.
4) Do you have a large number of emails that need to be sent out? Then you might want to try Exact Target, which can handle the volume with added features like surveys and social sharing. A free demo is available if you want to give this a try.
Have fun with these Monday Tips and Tools.
Wishing you a FAN-tastic week!
Susan