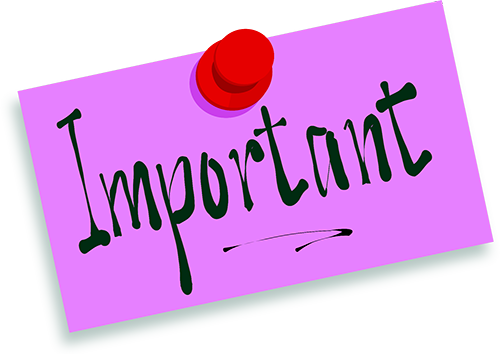 "Tools For Your Blogging In 2014"
Monday Memos is a short list of the best finds across the internet to start your week off right.
Today I have some resources to help you improve your blogging performance in 2014. Here's four links with tips and tricks to kick start your Monday.
1) When a visitor arrives at your blog loading speed it very important. Now you can help this along with a content delivery service, MaxCDN, which is an affordable WordPress plugin that hosts different servers around the globe. When someone comes to your site the images and other content is directed to the closest server, making processing time a lot quicker.
2) Are you looking to monetize your blog this year? Then you might enjoy a simple WordPress plugin called, OIO Publisher, which you can use to advertise right from your blog. You can even run third party ads and take advantage of the automated options.
3) You've finished another great blog post and need an image fast. Why not check out Compfight? This website offers a quick search inside Flickr's search engine with access to thousands of photos. The attribution code is generated for your for easy sharing.
4) Find out what's working and what's not on your website with Crazy Egg. This service starts with a 60-day free trial and allows you to track visitors, where they are scrolling on your blog, and much more.
Have fun with these Monday Tips and Tools.
Wishing you a FAN-tastic week!
Susan