Four Must-Have Content Marketing Research Tools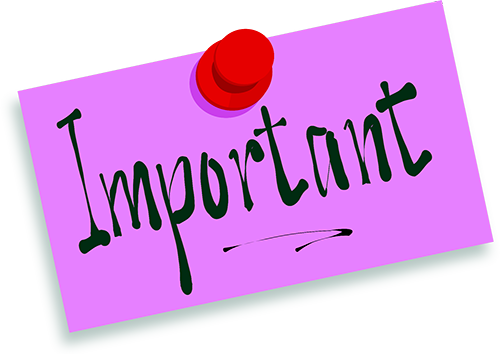 Monday Memos is a short list of the best finds across the internet to start your week off right.
Happy St. Patrick's Day! Today I have some resources to help you maximize your content marketing research with four great tools. Here's links with tips and tricks to kick start your Monday.
1) Need to find content from high-ranking blogs? A simple, and free tool to try is called, Alltop, which gives results of articles related to keyword searches. This is a great compliment to Google's Blog Search as well.
2) If you are looking for real-time data, there is a secure and free tool available. Übersuggest provides accurate results, and includes a list of 170 different top keywords. There is no second-guessing with this great service, which is simple to use.
3) Increase your chance for guest blog opportunities and find high-ranking bloggers who have authority with a great paid search tool. Use Moz Keyword Difficulty and SERP Analysis to provide exact keyword results in a column format. This is a good way to see what your competitors are writing as well.
4) Want to quickly find tweets and blog posts in your area of expertise? Then you will love Topsy, which has a free or paid service available. The results include top bloggers, and is a big time saver if you need an article to share quickly.
Have fun with these Monday Tips and Tools.
Wishing you a FAN-tastic week!
Susan