Pinterest Tools For Blogging You Can Use Today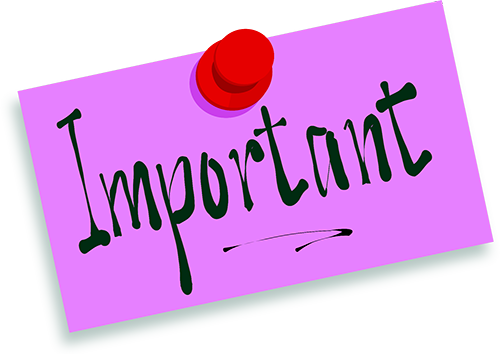 Monday Memos is a short list of the best finds across the internet to start your week off right.
Today I have some resources to help you improve your blogging with Pinterest. Here's four links with tips and tricks to kick start your Monday.
1) Make pinning of your blog posts easier with a simple WordPress plugin. The free Pinterest Pin It Button For Images is easy to install, and allows visitors to place a nice Pin It button right over the corner of your images.
2) Making pinning less conspicuous on your blog posts with a simple addition to editing in WordPress. With the Pin It On Pinterest button plugin, which is also free, a Pin It button can be added to the end of our posts. The is a simple, and easy to see image.
3) Encourage blog visitors to follow you on Pinterest with the Pinterest Follow Button plug-in. This simple and free tool can be placed anywhere on your sidebar widgets. It is customizable and easy to install.
4) Would you like to direct your email subscribers to your Pinterest Page? Then you will love WiseStamp, which is a free service you can download to your browser and customize to appear at the bottom of your emails.
Have fun with these Monday Tips and Tools.
Wishing you a FAN-tastic week!
Susan