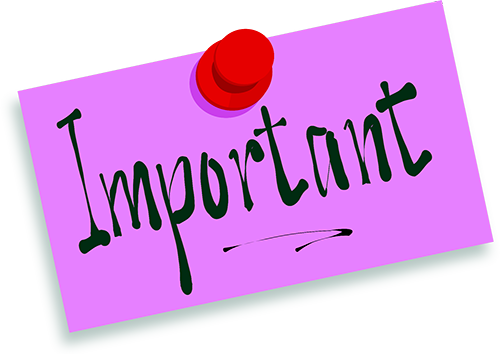 4 Must-Have Social Media Tools You Will Love
Monday Memos is a short list of the best finds across the internet to start your week off right.
Today I have some resources to help you improve your social media marketing with tools that will increase your productivity. Here's four links with tips and tricks to kick start your Monday.
1) Your work is valuable, and should be protected against plagiarism. Well now you can with a great tool called, Plagtracker. The software includes a unique process that guarantees your text is unique.
2) Want an easy way to share your content on social media? Then you will love a great tool called, Dlvr.it. Link your RSS feed, and post to places like Facebook, Twitter, and Google Plus easily. The service also includes analytics for tracking.
3) If you own an Android device and would like to keep track of Twitter online and offline then there is an app you can used called, Plume. With this service you can reply, tweet, retweet, and even manage your lists.
4) Would you like an easy way to search posts on Google Plus? G+ Search is similar to the search engine, and includes results for video, images, and news. The tool is available on Google Chrome only.
Have fun with these Monday Tips and Tools.
Wishing you a FAN-tastic week!
Susan