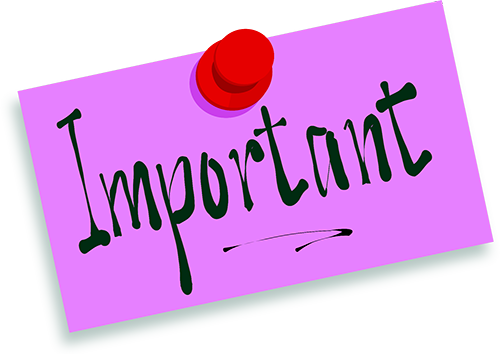 "72 hours of video are uploaded to YouTube every minute"

Monday Memos is a short list of the best finds across the internet to start your week off right.
Today I have some resources to help you with your video marketing. Here's four links with tips and tricks to kick start your Monday.
1) Would you like to create more buzz for your company or brand? Then you might want to try Video Scribing, which is a paid service that creates whiteboard animation videos. These are a great way to share unique and creative content for your viewers to share.
2) Easily embed a call-to-action in your videos and attract more subscribers with Viewbix. This free trial service allows you to add a customizable "click here" button, as well as including social media buttons in the paid version such as Facebook and Twitter.
3) Want to create an animated video, but don't know how? Look no further than GoAnimate, which will help you do this for free, right from their online program. Once you write the script, the software will animate your content, which can be shared to all of your social networks. Now isn't that easy?
4) Make a screen capture recording on a Mac or PC with Screencast-o-matic, which is especially helpful in creating tutorial videos. There is a demo and paid version available, which is very affordable at only $15 a year.
Have fun with these Monday Tips and Tools.
Wishing you a FAN-tastic week!
Susan