Four Marketing Tools For Facebook Pages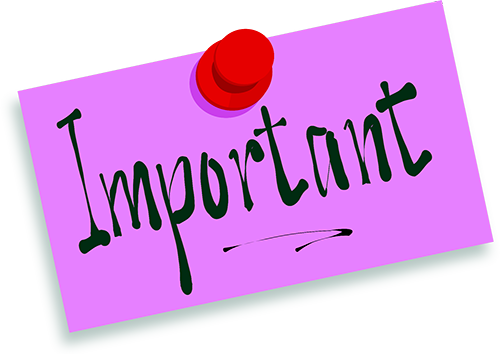 Monday Memos is a short list of the best finds across the internet to start your week off right.
Today I have some great Facebook Page tools to boost your social media marketing. Here's four links with tips and tricks to kick start your Monday.
1) Get in-depth analysis of edgerank for your Facebook Page. The EdgeRank Checker tool provides graphs, charts, data, and reports to help you turn your Page into a success. A free trial is available to test it out.
2) Reduce your analytics research time with this amazing service. Facebook Page Barometer from Agorapulse acts like a health checkup for Pages with simple charts and statistics to follow. Compare your results to other influencers in your niche as well.
3) Want more targeted fans on your Facebook Page, but don't know where to start? Then why not try AdRoll, which helps your business or brand reach even more leads with re-targeted advertizing all from one place. The platform is user-friendly and simple to setup.
4) Create optimized Facebook campaigns with this paid service, a great asset to any Page owner wants to beef up their target market following through advertising. Qwaya allows for easy scheduling, management and analysis of your Facebooks ads with a powerful dashboard tool.
Have fun with these Monday Tips and Tools.
Wishing you a FAN-tastic week!
Susan