Four Top Social Media Tools For Your Browser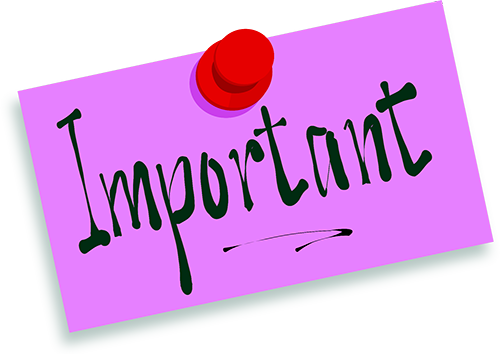 Monday Memos is a short list of the best finds across the internet to start your week off right.
Today I have some great browser tools to improve your social media marketing. Here's four links with tips and tricks to kick start your Monday.
1) Animated GIFs are more popular than ever on Twitter, Facebook, Google+ and Pinterest. Now you can share these with Giphy through your Chrome, Safari, or Firefox browser. Have fun with this engaging tool!
2) Save just about anything from your computer and mobile device such as blog posts, images, videos and more. With the Instapaper tool information is easily saved from the Internet for later use on social media, and is compatible with Chrome, Safari and Firefox browsers.
3) Need a simple way to use Instagram from your computer? Then why not try the Instagram for Chrome app, which is quick and easy to sign up for right through the app store.
4) Get in on the conversation on Twitter right from your Chrome browser with this handy tool. Riffle allows you to interact with your followers, and gather real time analytics on your account.
Have fun with these Monday Tips and Tools.
Wishing you a FAN-tastic week!
Susan