Make Your Business Rock These 4 Tools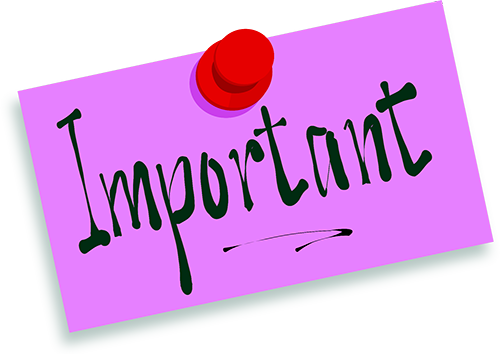 Monday Memos is a short list of the best finds across the internet to start your week off right.
Today I have some resources to help your business appear ultra professional. Here's four links with tips and tricks to kick start your Monday.
1) Are bogged down with spreadsheets? Then you will love FreshBooks, which tracks your projects and even creates invoices. There is no need for Quickbooks or PayPal as this service does it all!
2) Get more information about your contacts including those inside LinkedIn with an app that can be added to your Gmail account. Rapportive is easy to install, and provides a profile photo, short bio, and links to your contacts' social networks.
3) Convert your leads into sales with a social CRM service. With Nimble you can easily track what others are sharing on social media, which can be commented on and make your business grow!
4) Do you need to increase traffic to your website with more leads? Then Spokal is the tool for you. Not only can you create a social media schedule, but also increase your following and check up on the competition.
Have fun with these Monday Tips and Tools.
Wishing you a FAN-tastic week!
Susan
Share this article with these Tweetables:
• Four tools that will help you build your business – Click to Tweet
• Make your business look ultra professional with these 4 tools – Click to Tweet
• Looking for great tools to build your business? – Click to Tweet
• @SusanGilbert shows you four tools that will help you build a great business – Click to Tweet