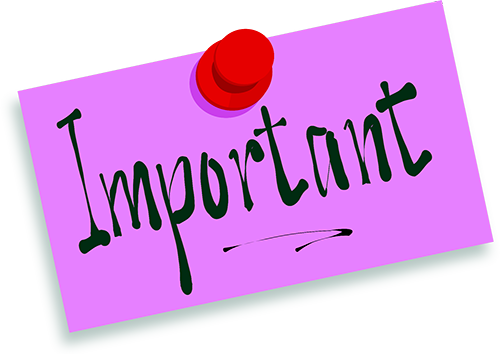 "Simple Tricks To Make Marketing More Productive"

Monday Memos is a short list of the best finds across the internet to start your week off right.
Today I have some resources for keyboard tricks and social media hacks for efficient marketing. Here's four links with tips and tricks to kick start your Monday.
1) Control+F or Command+F is a simple way to find specific terms on a page. If only we could also use this for finding lost keys or cell phone! Try this easy keyboard shortcut today.
2) Need to have more specific search results? Then try this simple method by using the word, AROUND, such as, "Marketing" AROUND (12) "Social Media" (quotes included in the phrase). The number twelve will give that many results in that range.
3) Want to improve your Facebook experience and make it more efficient? Then you might want to try Social Fixer, which will help you organize your News Feed, and even see who has Unfriended you. The best part is that it is free to get started.
4) Need to use email, but would like to avoid sending out your own? This is a great way to avoid spam, especially when communicating on social media. Try this free service, 10 Minute Mail, which is a temporary, and disposable email service at your fingertips.
Have fun with these Monday Tips and Tools.
Wishing you a FAN-tastic week!
Susan