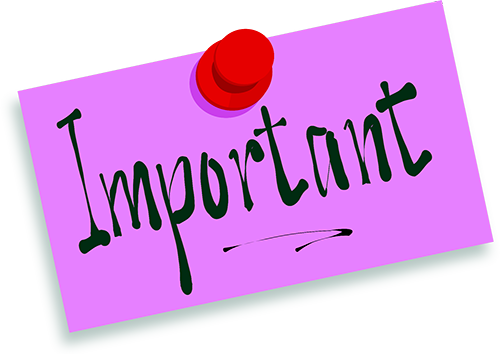 "Fresh Marketing Tips For Business"
Monday Memos is a short list of the best finds across the internet to start your week off right.
Hope you had a wonderful Easter weekend :-). Today I have some resources to help you maximize your business marketing with four tips from experts. Here's links to kick start your Monday.
1) Need to generate more engagement from your content? Jayson DeMers gives you five tips on Marketing Land on how to make your strategy more effective. These steps include educating your audience, offering help, and how to leverage search engines, which in turns helps your content go farther.
2) If you are looking for the best way to promote your content on social media there are several tips to help make this successful. CEO at Vertical Measures, Arnie Kuenn, provides some excellent strategies on social media marketing. He points out that the key is to focus on the right network for your content, and to know your target audience to help keep marketing costs down.
3) Increase your chance for Adwords success and stop wasting your budget with these great tips from Lily Chen on the Search Influence blog. According to Chen it's all about reviewing your reports first, especially when it comes to knowing your search terms. Do your homework first before launching an ad campaign!
4) Want to improve your video marketing on YouTube? Then you will love these suggestions from Andrew Macarthy on Social Media Examiner, in which he gives you several little-known tools that will help you create better connections with your viewers, and take advantage of YouTube Live Events.
Have fun with these Monday Tips and Tools.
Wishing you a FAN-tastic week!
Susan