Give Your Twitter Marketing A Boost with These 4 Tools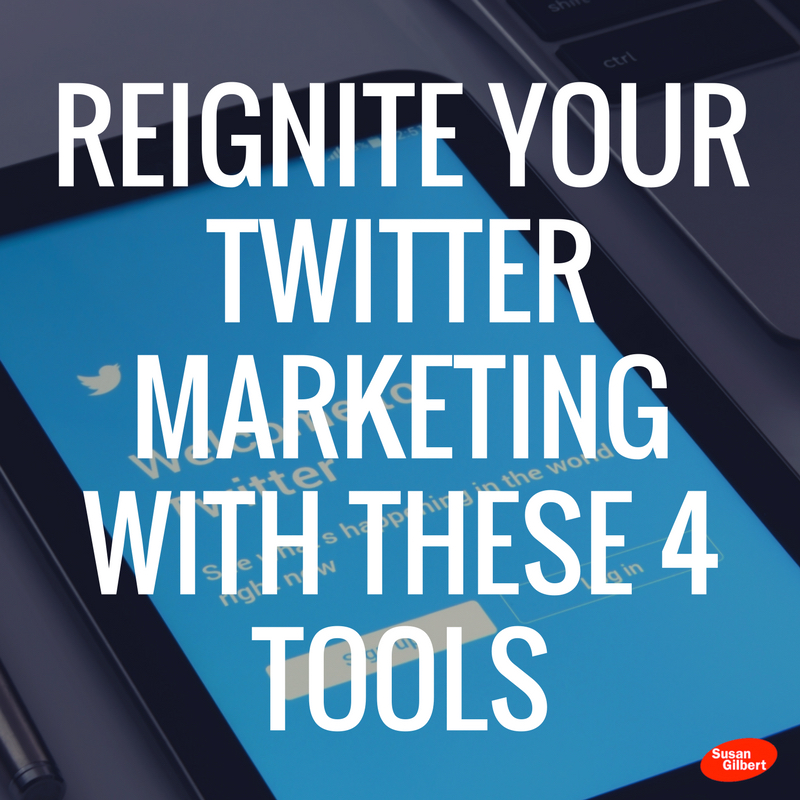 Monday Tips is a short list of the best finds across the internet to start your week off right.
Today I have some resources to help you get your Twitter marketing strategy back on track. Here's four links with tips and tricks to kick start your Monday.
Generating leads and sales through social media is most effective when you take advantage of staying active on the major platforms. In order to reach more people you need to be where they are engaging. Twitter is still a great place to make new connections and bring more eyes to your products or services. Would you like to ramp up your Twitter marketing, but don't have the right tools? Use these resources and let me know how these work for you!
1) Encourage tweets of your coupons or discounts – TwtQpon
Create a coupon campaign with better results. TwtQpon is a tool that helps to quickly and easily create a new offer that includes a call-to-action for readers to tweet in order to receive a discount. These can be used for online and in-store purchases with either a QR Code or your store's barcode. Pay for each campaign or subscribe for a low monthly fee to get started.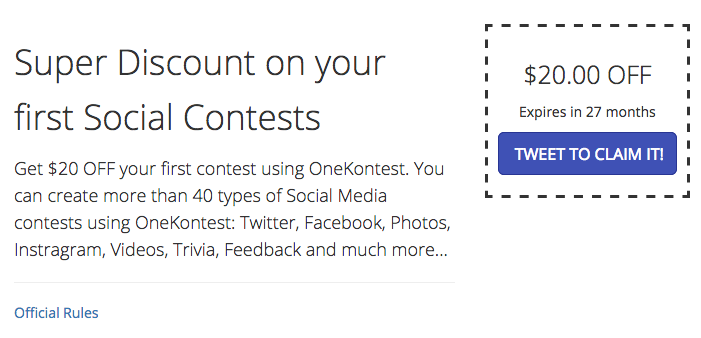 2) Improve your reach – Tweriod
Find out when the best time to tweet is for your target market. Tweriod is a free service that will analyze your follower's activity in order to show you the average posting times during each day. Increase your online exposure as you learn when your community is the most active. Generate reports with a full list of who your followers are what they are tweeting about.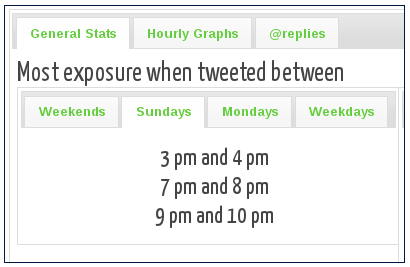 3) Find out who unfollowed you – T.U.N.S.
Learn more about why users are unfollowing your profile. T.U.N.S. allows you to connect your Twitter account and generate a list of unfollowers. Many times this could be due to fake accounts, but it's always good to have a tool like this in place in order to discover whether your business is losing valuable followers in order to improve your presence.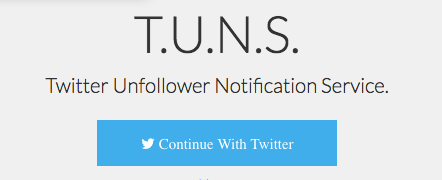 4) Get to know your audience better – TwtPoll
Gain insights on your followers with targeted polls. TwtPoll helps you to create an online survey for Twitter, Facebook and your email campaigns. Ask multiple questions with photos and graphs to make the user experience both informative and fun. People love to answer questions — use this tool to learn more about what your niche wants.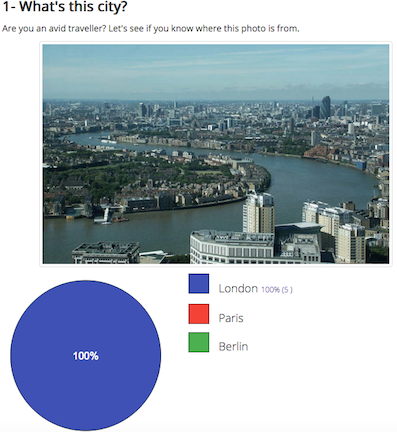 Hopefully you will find these Twitter tools useful to your marketing strategy. Are there any that you would like to add as well?
Have fun with these Monday Tips and Tools.
Wishing you a FAN-tastic week!
Susan