Improve Your Writing Skills With These Tools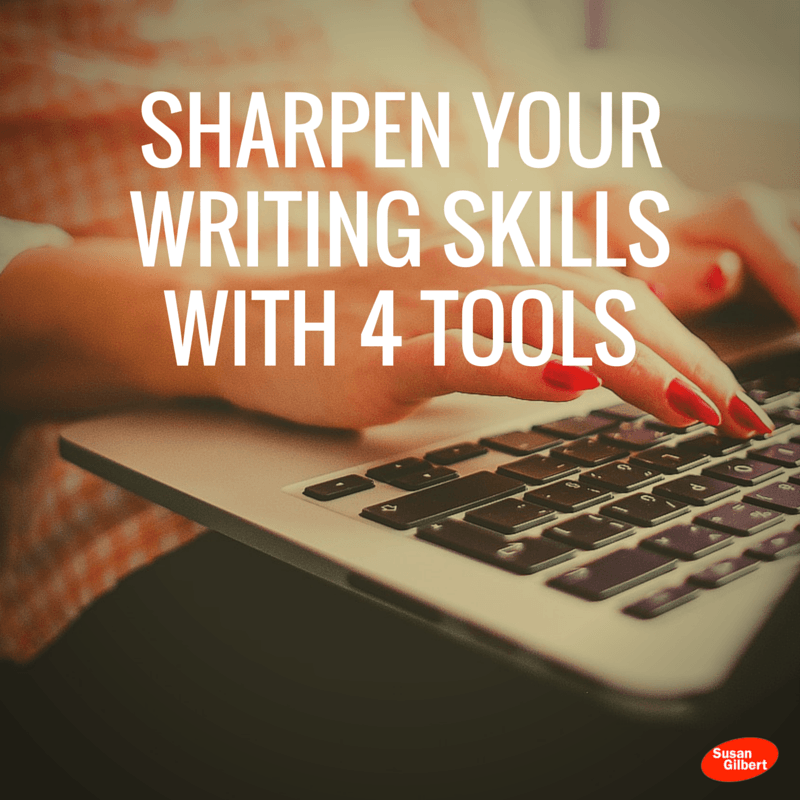 Monday Tips is a short list of the best finds across the internet to start your week off right.
Today I have some writing resources to help you improve your content. Here's four links with tips and tricks to kick start your Monday.
Great content creation begins with focus and skill, which can be enhanced with online tools. There are several great resources available to make this easily attainable. By taking advantage of the right tools you can create winning articles and books. Would you like to improve your writing? Take advantage of these resources, and let me know how these work for you!
1) Writing Suggestions for iOS – Prompts
Get your creativity going right from your iOS smart device. Prompts, which is available for iPhone and iPad, has its own intelligent software that makes suggestions as you are typing. If you find yourself getting stuck within a sentence or idea, then you will love using this simple app.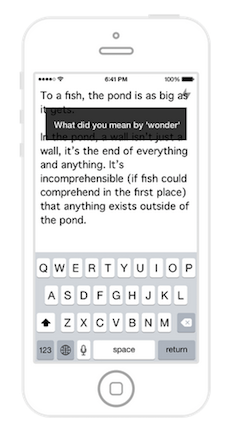 2) Get a head start on an audio or video transcription – oTranscribe
If you need a faster way of gathering text from a media file before you write then you will enjoy this time-saving tool. oTranscribe allows you to upload your file then provides the transcribed text for free. Simple editing tools are included for saving in your word processing software or blog.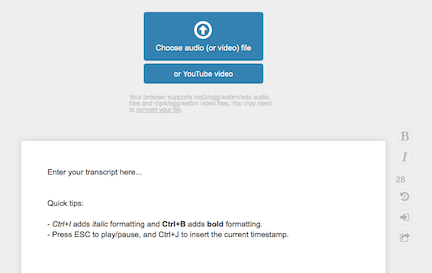 3) Find out what your readers are looking for – Help me Write
Gather great content ideas for your niche without spending a lot of time on research. Help me Write helps you to learn about the latest topics that are of interest to your community. The tool is free to use through your Twitter account, and allows users to post their ideas there as well as to Facebook, email, ect.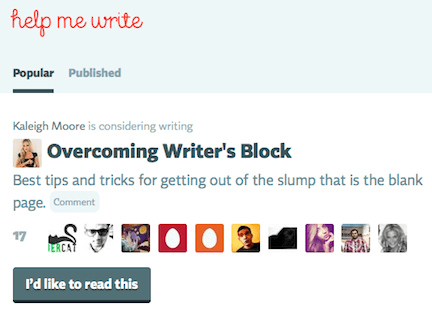 4) Get all of your ideas down – 750 Words
Would you like to write out everything that is on your mind? 750 Words is a tool that is completely private, and allows users to create and save content as ideas come. The resource includes a tracker for distractions, writing statistics, your mindset while writing, and much more. This really gets the creative process flowing and can be a lot of fun to use!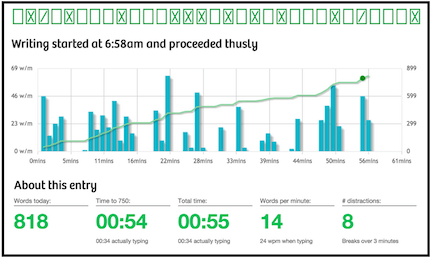 Hopefully you will find these writing tools useful for your content strategy. Are there any that you would like to add as well?
Have fun with these Monday Tips and Tools.
Wishing you a FAN-tastic week!
Susan