Four Great Social Media Tools For Visual Marketing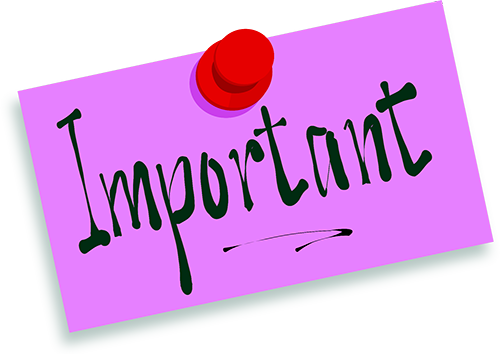 Monday Memos is a short list of the best finds across the internet to start your week off right.
Today I have some great graphics tools to rock your social media marketing. Here's four links with tips and tricks to kick start your Monday.
1) Professional graphics for your social networks do not have to break the bank. With Canva you can create amazing images in minutes, and most are for free. Save your designs as templates for future use with this amazing online tool.
2) Need a quick and easy way to perform a screen capture? Then you will love Skitch for Macintosh, which offers keyboard shortcuts and simple annotation features. This tool is a real time saver and can be used for free.
3) Create a simple screen cast from your desktop with RecordIt for Macintosh or PC. The great part is that animated GIFs are supported to be shared on Twitter.
4) Resize multiple images at one time and in the cloud. With SizzlePig it's quick and easy to share on multiple social platforms according to their size standards.
Have fun with these Monday Tips and Tools.
Wishing you a FAN-tastic week!
Susan