Get More Fans and Followers with Stories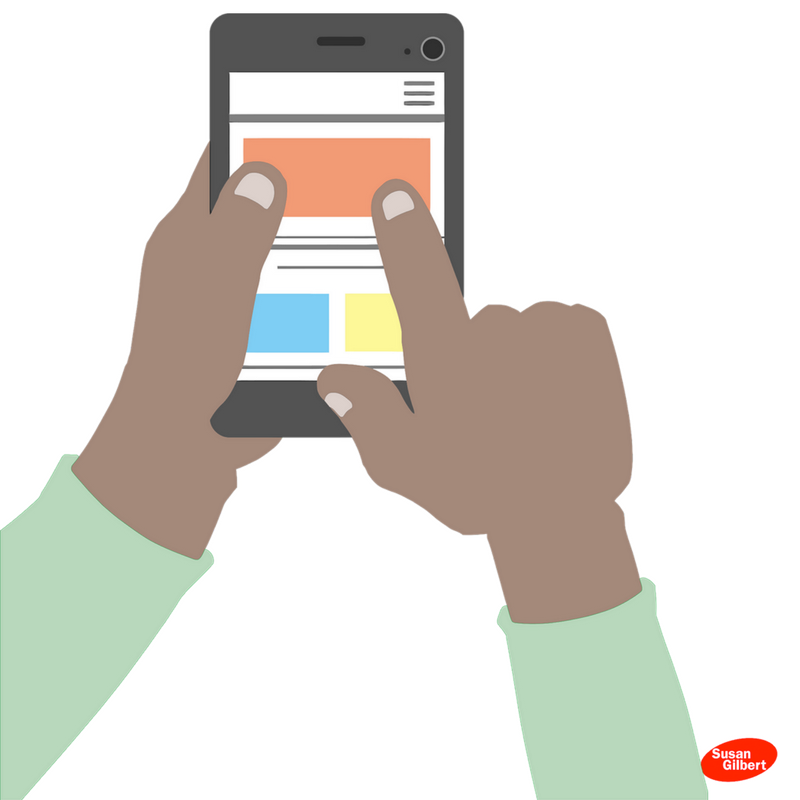 Do you use Snapchat for your business? While this is still a popular app it is being measured by a strong competitor: Facebook and Instagram Stories.
In 2016 Facebook launched Instagram Stories in an effort to draw in the existing Snapchat audience. While they have been successful with this add-on users are still warming up to this feature on the Facebook app itself, which came out at the end of March of this year.
Short, live stories is still a fairly new social media concept, but one on the rise quickly as users can gain a quick glimpse into your brand in a less formal way. Unlike traditional posts content shared in a stories format is only temporary, and includes the use of fun filters and text. Users everywhere have been having fun with Snapchat's version of this since 2013, sharing funny, interesting, creative and photos and videos with their friends. Your brand can benefit from this new style of story telling by providing special offers and engaging your audience.
The first thing to know about the latest Facebook Stories is that this feature is only available on its mobile app. Similar to Snapchat the clone version allows you to place filters over your photos and videos like this example here: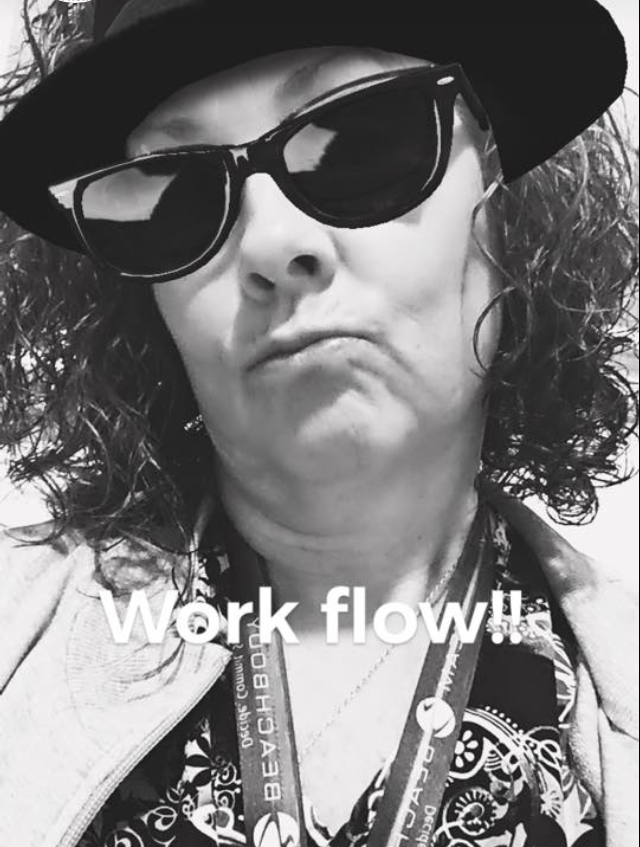 The feature is only available on profiles, but can still be a good way to draw attention to your brand if your website is clearly shown. This could be one drawback for business owners, who still may only use Instagram Stories to showcase their company and its team.
User-generated content has become the bread and butter for Facebook's growth, especially on mobile. Smaller social communities are on the rise with more of a decline in sharing links and information. In order to be seen this could become a great feature to take advantage of while it is still in its early launch.
Here are a few ways to take advantage of live stories whether you are active on Instagram, Facebook, Snapchat, or all three:
Advertisements
One of the ways a business can utilize stories is by creating short photo or video advertisements. These ads are great because most people are willing to watch a a quick glimpse of your product. Just add some fun emojis, text and filters and you're ready to go. Showcasing what your business has to offer is quick and simple with the opportunity for engagement in the comments section.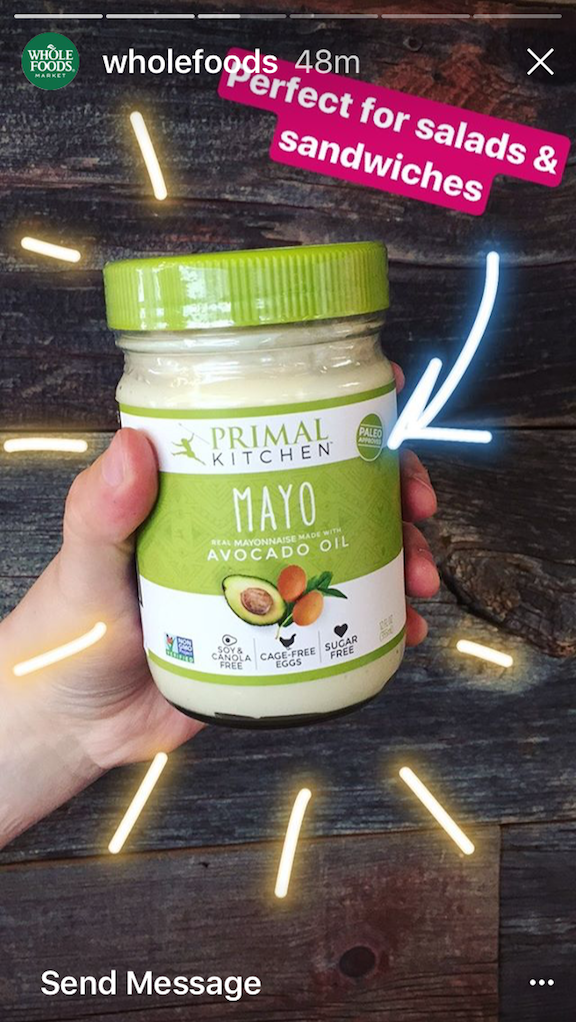 Behind-the-Scenes
You can also use quick shots to present a short behind-the-scenes look at your brand. Use this opportunity for special trade events, a day in the life of your office, how a product is put together, ect.. This is a great way to give consumers an inside exclusive look into your business and what you do, which also humanizes your brand.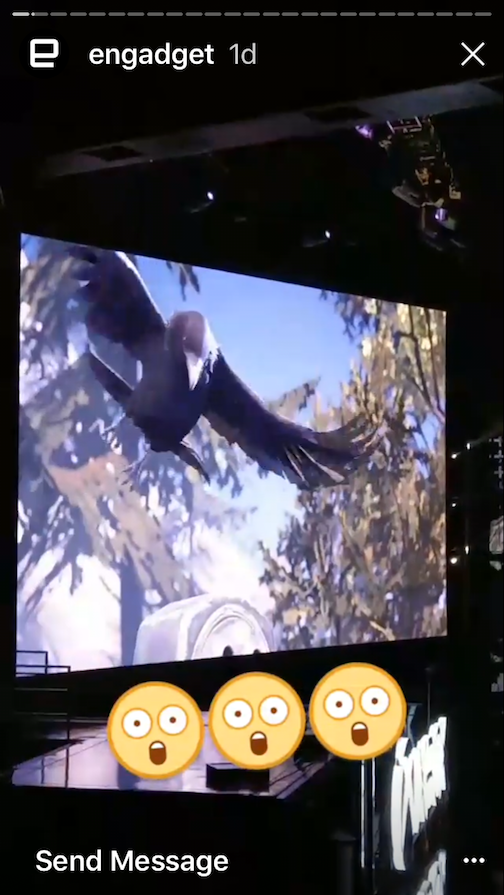 Short Videos
Do you have a longer video available and need to bring in more viewers? You can still use Facebook, Snapchat, and Instagram to provide a glimpse of this by showcasing, shorter-length snippets. This is easy to do and is actually more enticing to others than a long video. Chances are, people will want to know more about the full-length feature if the initial introduction is enticing.
Webinar or Event Announcement via Live Stories
Are you having a live webinar or event? Invite people by shooting different short videos, allowing for live coverage. Use the various apps to create a few videos of the more entertaining parts of the event, and share them on places like Twitter and Google Plus. Followers who couldn't be at your event still get to watch these little glimpses into the occasion, party or meeting.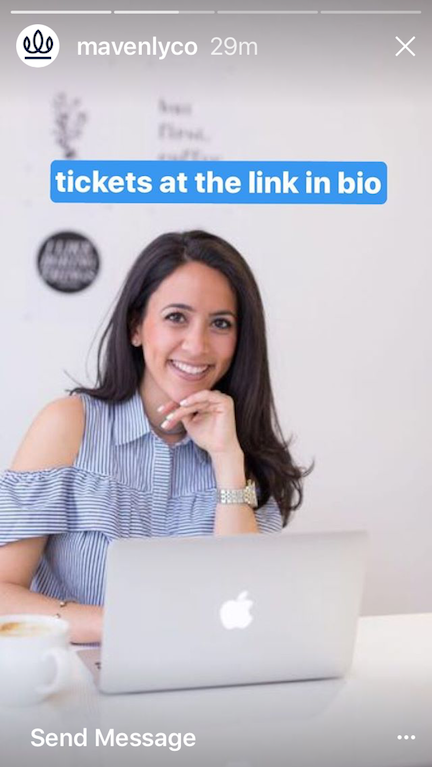 There are many uses with live stories whether you are active on Facebook, Instagram or Snapchat. It works much the same way as Vine used to, and can draw in a large viewing audience. These aren't meant to be professionally edited, but fun little clips to tease your viewers, show glimpses into your daily life, or behind the scenes in your office.