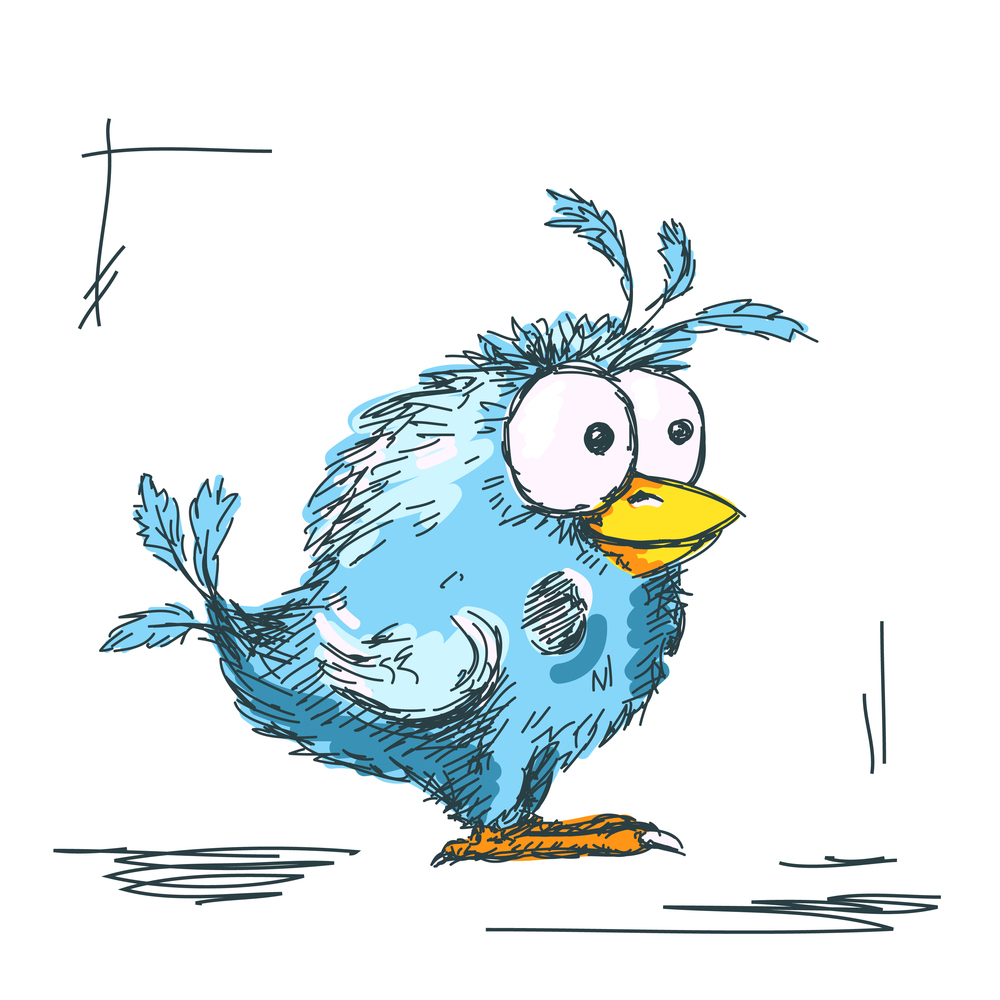 As business owners and entrepreneurs we have so many tasks in day that it is easy to miss mistakes that might be made on Twitter.
Social media has a way of making or breaking communication with our customers and followers, and it is important to build trust the right way.
 Top 10 Twitter Mistakes To Avoid
I've put together ten different mistakes made on Twitter. The good news is that you can put these practices in use starting today, and creating a growing and thriving community.
1. Shorten your links
Have you ever tried to share a tweet, but the link was too long? It's easy to click the 'Tweet' button on a blog post, but you will want to take a quick step in making the link shorter with services like bit.ly and Google URL shortener. You will also benefit from knowing your click rate metrics by using this method.
2. Condense your tweets
On Twitter we only have 140 characters to share information. So why not make the most of this space? You will want to encourage retweets, such as RT @username This is your tweet, instead of the generic method of just clicking the standard retweet button. Try to keep your tweets to around 80 characters if at all possible, and watch your engagement increase.
3. Follow relevant users
Pay attention to who is following you, and take the time to check out their profile and tweets. Are they actively engaged and sharing good information? How many followers do they have? This will determine their influence as well. Be sure to reply with a thank you tweet to those you would like to create a relationship with on Twitter.
4. Make sure your profile is complete
You will want potential leads and peers to know what your business is about with a link to your website. This is where you can show your title and define the niche that your brand fits into, which will in turn make it easier for others to find you.
5. Turn off privacy settings
Don't be afraid to make your Twitter account public. Approving followers can be a hindrance to your growth and followers could perceive you as a 'private only' user instead of an actual business or brand.
6. Avoid sending out too many tweets
One of the best ways to be ignored on Twitter is to send out a tweet every minute of the day. Tone it down, and really evaluate the quality of content being posted for maximum exposure, retweets and favorites.
7. Respond to appropriate DMs, @mentions, and retweets
This is one area your brand or business should not stay silent in. To build an authentic and engaging community it is important to respond to users who have influence as well and potential leads and customers. This will also help build your reputation online as a trusted source.
8. Use DMs wisely
Keep direct messages on Twitter to a minimum with a clear purpose in mind. Many times this can be perceived as 'spam,' and most messages are either deleted or avoided.
9. A poor quality photo or image on your profile
As a brand or business you want to reflect your image in a professional manner, and one that is consistent with your website and other social accounts.
10. Staying active on Twitter
On the other side of the tweet spectrum is not sending out enough tweets each day. In order to be relevant you must be posting at least five to ten times a day. This also builds trust and will help grow your following.
If you have ever made any of these mistakes on Twitter, don't worry! You can start today in making these changes, and turn your profile into a trusted and engaging place, which will compliment your online reputation. As Johann Wolfgang von Goethe once said: "By seeking and blundering we learn."
Share this article with these Tweetables:
• Improve your Twitter community with these 10 tips – Click to Tweet
• Are you making these 10 mistakes on Twitter?- Click to Tweet
• @SusanGilbert shows you 10 mistakes to avoid on Twitter – Click to Tweet