Make Your Business Blogging Effective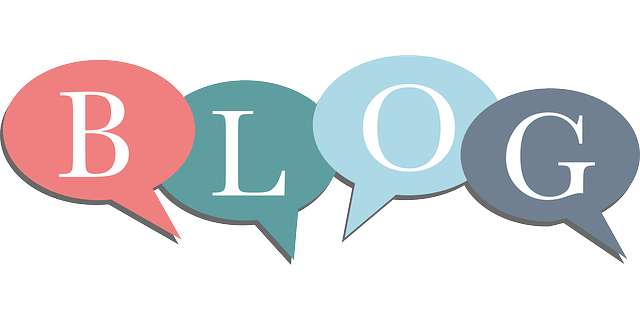 Whether you are writing for a business blog or creating content for a client, blogging is an important marketing tool. Several elements need to be in place for maximum engagement and effectiveness with specific goals in mind.
Elements of Content Marketing
A well laid-out plan for blogging takes several steps to accomplish. These items need to be in place first before beginning your content marketing:
1. Create ideas to attract leads
2. Content should meet the needs and desires of your community
3. Answer questions related to products or services
4. Point out the strengths of your brand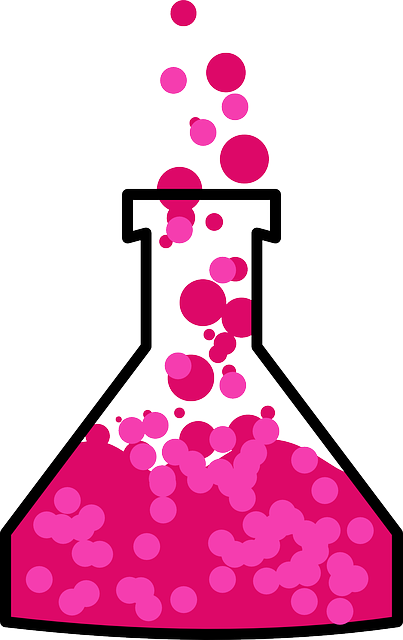 With all of these ingredients in the mix you are ready to create content that will please the reader, and build a desire for more articles, infographics or videos. These posts apply to both blogging and email marketing, and the more meaningful and valuable the more it will become viral.
Shareable content equals new leads, and these people are more apt to spread the word on what interests them on social networks like Facebook, Twitter, Google Plus, and YouTube. Put your best posts in the forefront with the most useful information available.
Once your blog posts have attracted new readers it won't be long before they are noticed by other leaders in your industry. It doesn't matter what the size of your brand's website is, but rather the quality and uniqueness of what you have to offer each day and week.
They key to turning your prospects into paying customers is to consistently provide remarkable content without directly selling to them. Leave this portion to your email marketing efforts once you have captured an interested lead.
Your audience is most interested in whether your brand can solve their problem(s), and finding new information such as statistics, case studies, and updates. Events and special occasions are an integral part of keeping your community connected and engaged.
Bringing Visitors To Your Blog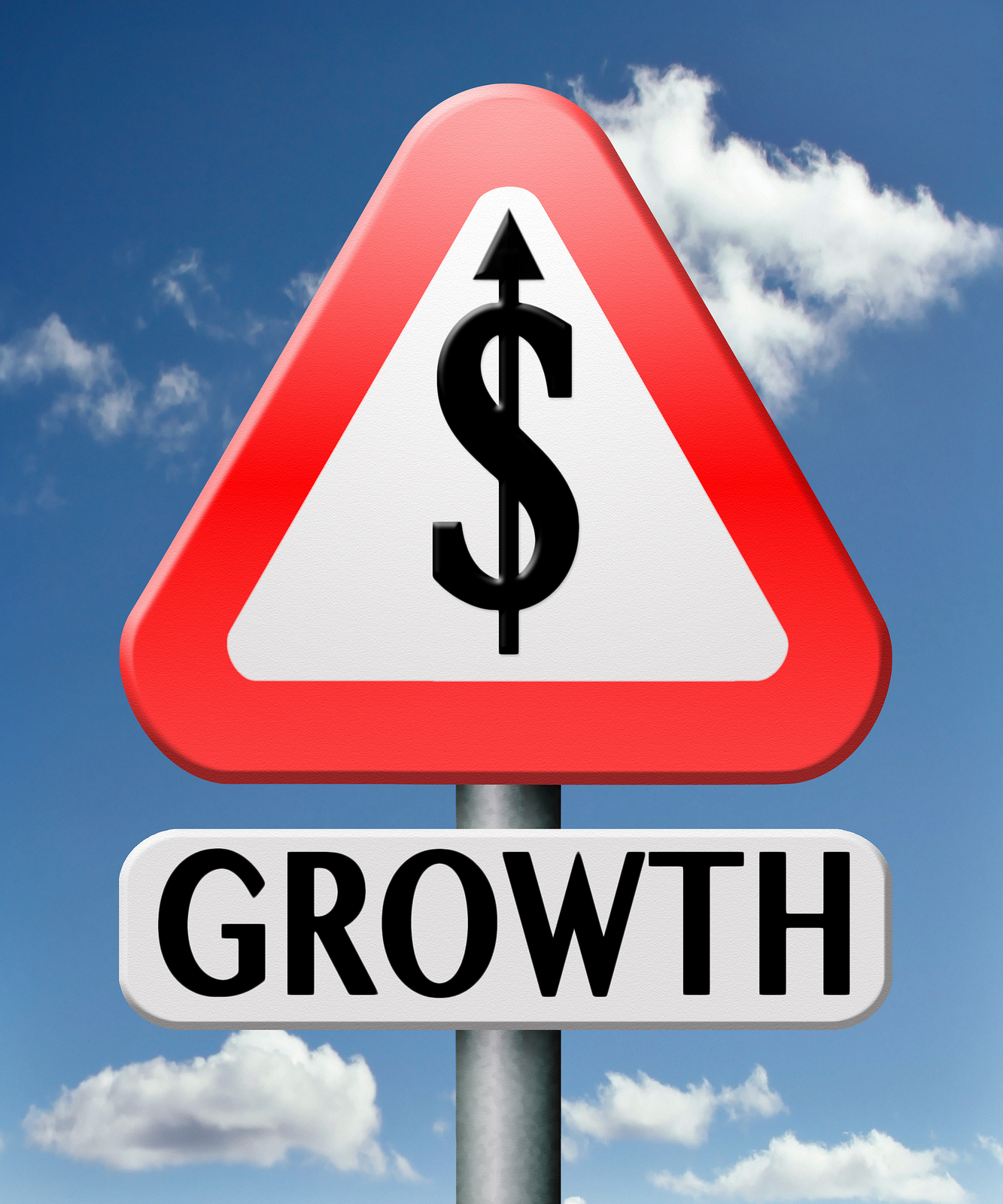 There are several ways to attract new readers, and the first place to start is to have an attractive landing page that is consistent with your brand's image. If you are using WordPress, there are literally thousands of free and paid templates that are available and ready to customize. Hiring a freelance designer on sites like oDesk and eLance may also be a great option if you are not tech savvy. Creating a unique domain name instead of a free blog will also appear to be more professional to your readers.
Other ways to build your audience include:
• Encourage your readers to sign up for tips or a newsletter
• Use an autoresponder like MailChimp or Aweber to continue to nurture and inform your new leads
• Send out offers or invite your audience to a special event
• Publish quality content frequently, and pay attention to responses on your blog and through social media
• Post your blog content to your social networks and encourage others to share
Remember, your business blog is a powerful marketing tool that needs to include fresh content that people want to read and return to. Consider hiring a freelance writer who is an expert in your brand's niche and can appeal to the needs of your audience. Not only will your visitors increase, but Google will also take notice because you will have established yourself as an authority who produces unique content.
Lastly, once your blog has been publishing for several months consider creating an eBook for your audience or even a video series for topics that are the most interest to them. A free report can be offered as a bonus and sent out to your existing leads as well as attracting new ones.
Share this article with these Tweetables:
• Tips on how to ramp up your business blog in 2014 – Click to Tweet
• Is your business blog attracting new leads? – Click to Tweet
• @SusanGilbert shows you how to make your business blog rock – Click to Tweet