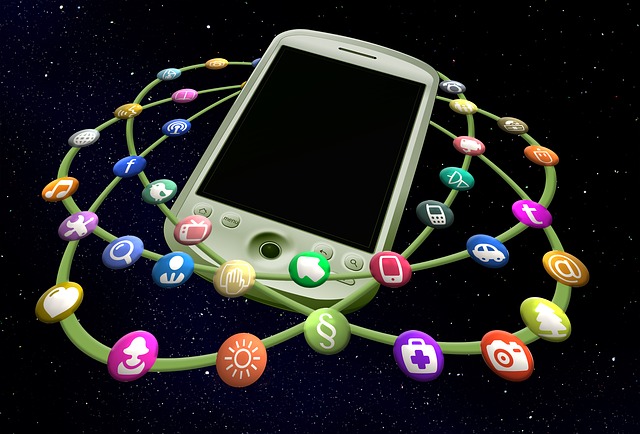 If you could spend only six seconds recording a video that could drive thousands of visitors to your website, how many videos would you record?
If you could drive more traffic to your websites, blogs, squeeze and sales pages, would that increase your profitability?
What if more people recognized your brand and helped you spread your message – would that increase your bottom line?
I'm no gambler, but I'd be willing to place a bet that more traffic and brand recognition would benefit your business.
"Don't Miss Out On The Power of Vine For Marketing"

What is Vine?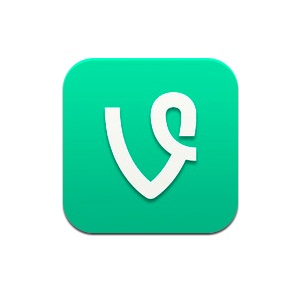 Vine is to Twitter what Instagram is to Facebook. Vine is essentially Twitter in video form…If Twitter is social media's answer to text messaging, then Vine is social media's answer to multimedia messaging. And that's what makes Vine so powerful, because video is a lot more engaging and 'share worthy' than text is.
What's even more powerful is that Vine videos (of Vines) are only six seconds in length. So you can literally capture something newsworthy or innovative and with the use of the right hash tags pick up new followers in seconds.
Vine enables users to share Vines across various social media platforms including Facebook and Twitter, so with an innovative Vine, your message can spread like wild fire. Not only on Vine, but across the whole Internet.
Vine is already hugely popular.  It reached 10 million users in 3 months (Instagram took a year to reach the same number) in in terms of it's age, it's less than a year old.
Fact: There are 102 million Vine links posted on Twitter daily.
Yes, 102,000,000.
Take a look at these recent Vines from companies like Pepsi, Walgreens, and The Gap. You will notice that they all blend in with a typical video on the social network, but utilize what stands out the most for their brand. Which one(s) is your favorite?
Some clever ways in which people and businesses are using Vine is by sharing announcements, exclusive event invitations, customer appreciation, pre-release glimpses, and so on. With so many large brands taking advantage of Vine it is clear that this is a must-use tool for your marketing.
Want to get started?
Read our post on How-to Use Vine
Share this article with these Tweetables:
• Vine as an effective marketing tool – Click to Tweet
• Have you tried Vine yet to reach more customers? – Click to Tweet
• @SusanGilbert explains why you need to add Vine to your marketing toolbox – Click to Tweet