Use These 4 Tools to Improve Your Visual Marketing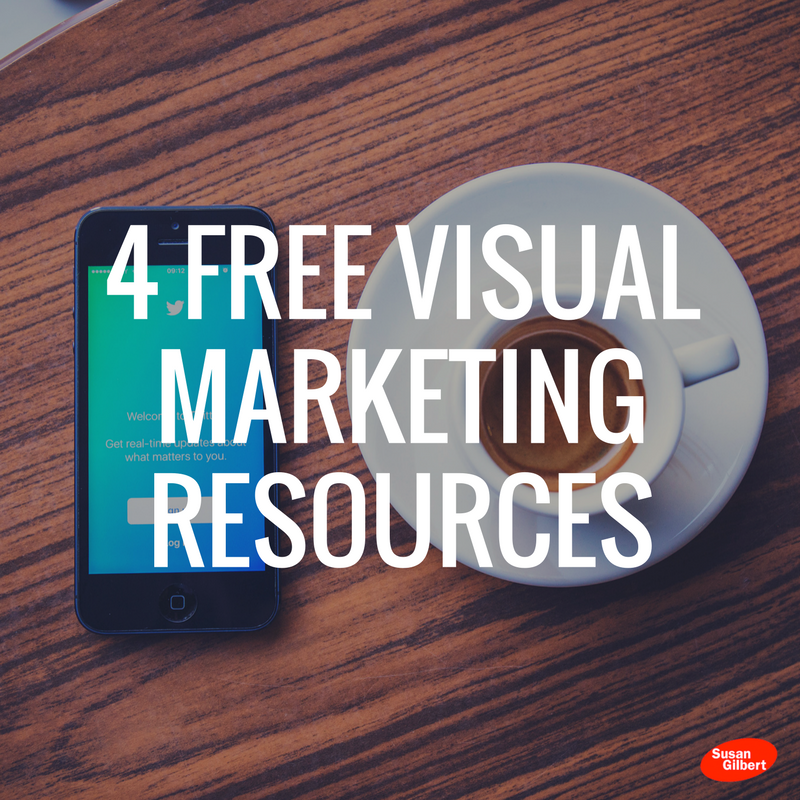 Monday Tips is a short list of the best finds across the internet to start your week off right.
Today I have some resources to help you improve your visual marketing with no cost quality royalty free images. Here's four links with tips and tricks to kick start your Monday.
Finding the right visuals for your target market and content doesn't require a design degree or expensive software. Businesses can take advantage of free images online that include high quality photos and graphics. Strong visuals help grow your blog and your social following. Would you like to be able to download professional quality images for your brand or business for free? Take advantage of these four tools, and let me know how these work for you!
1) Create eye-catching designs – picjumbo
Make your website and social media graphics more visually appealing with images your followers will love. picjumbo is free resource that offers hundreds of stock photos in a variety of categories. Use this resource to create a stunning app, design your website, add strong visuals to your blog posts, and more. The dashboard is easy to view with a browse by tags feature on the front page.

2) Vintage photos from archives – New Old Stock
Find the best old photos without a copyright for free. New Old Stock includes a large selection of vintage images from all over the world. Download images for free or purchase a collection of photos for a low fee. Each photo is labeled with the date of the upload and location that it was taken — this is a great compliment to a website or article that includes history or statistics.

3) Professional photos for your blog – Kaboompics
Find images each day that are high-quality and copyright free. Kaboompics includes photos that are professional, and quick to download. Choose from a variety of categories like technology, business, travel, lifestyle, and much more. You don't need to own a high-end camera or hire an expensive photographer — just log into this free resource and download what you need.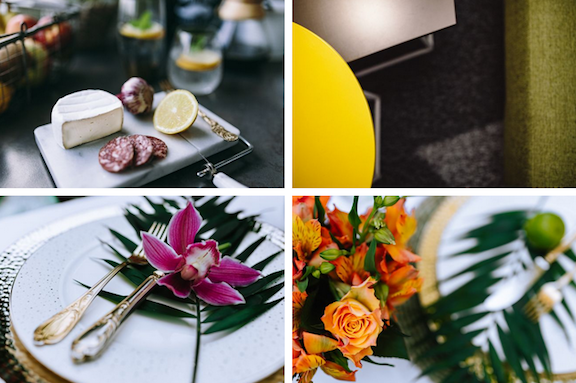 4) Beautiful and free stock photos – StockSnap.io
Find just the right photo for your website and content with this professional quality tool. StockSnap.io is a free image website that has hundreds of high quality photos added each week. Choose from the most recently uploaded images or check out what's trending in your industry.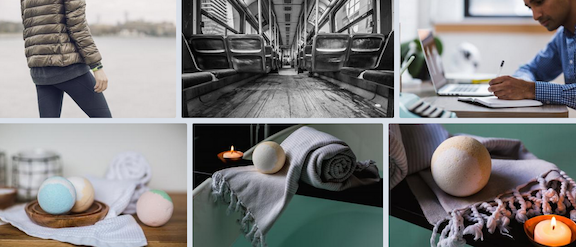 Hopefully you will find these free stock image resources useful to your visual marketing strategy. Are there any that you would like to add as well?
Have fun with these Monday Tips and Tools.
Wishing you a FAN-tastic week!
Susan