"Your website should be your hardest working employee."  ~Susan Gilbert
If it isn't – let's fix that!
Your website is the foundation for all your online efforts that gets you the results you desire. Many clients come to me because their websites just aren't converting to prospect, leads and sales; and, they've come to realize they need to start over. Others approach me when they're just beginning, because they want to build their site right the first time.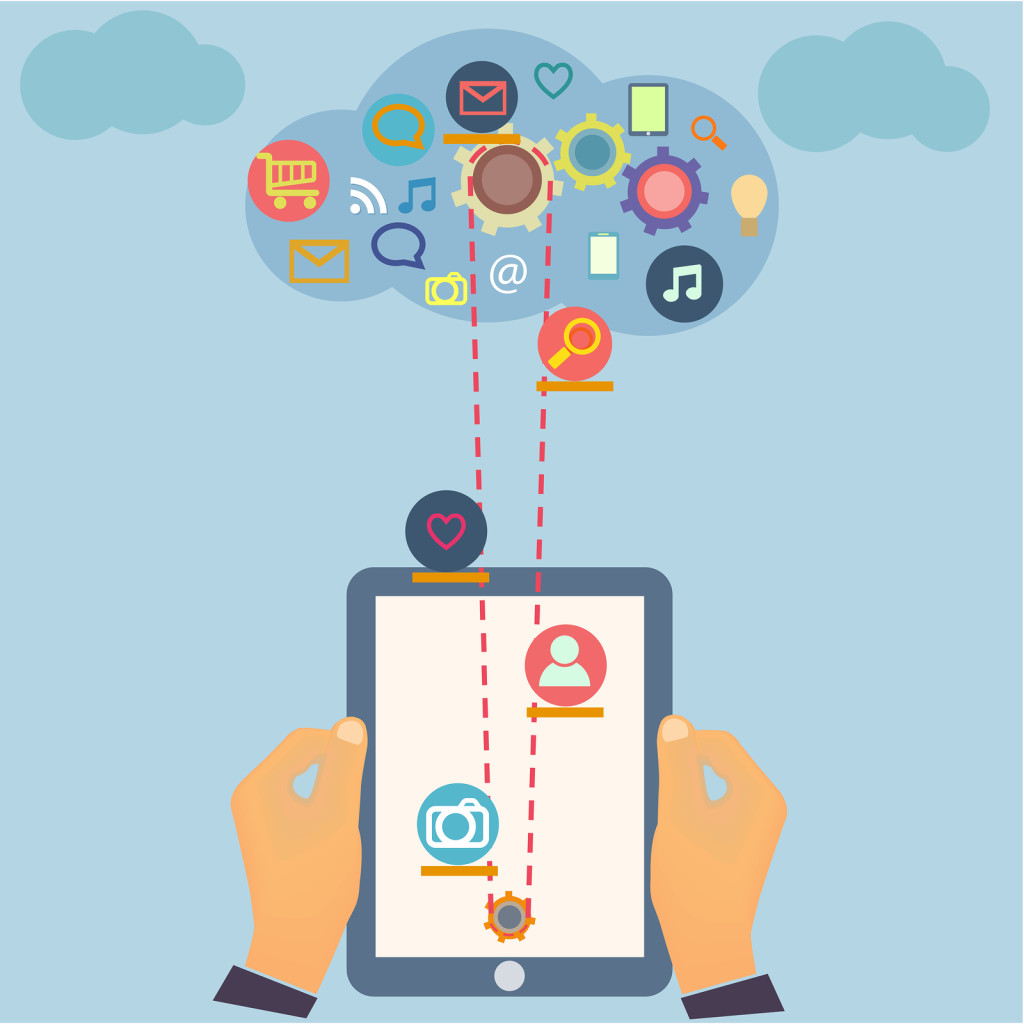 Most web designers and agencies don't know how to build a site that converts visitors into active subscribers. They can build a website that looks good (sometimes), but they fail to take your business goals and values into consideration. They don't think about how to attract the right people to your site from Day One, how to turn these visitors into fans and clients, or keep your individual desires in mind.  Th thing is, you are inviting readers into your virtual "home." (link to blog post). Yet it amazes me how often so many of us invite readers to a website that is not providing value, nor passing the '7 second' test.
The vast majority of websites are created without a clear strategy to help you achieve your objectives. If you want a site that grows your mailing list, sells your products and services, and builds your credibility, then you have to structure each and every page of your site to achieve these outcomes.
We specialize in creating world-class author and small business websites that use the most reliable and accessible technologies available. If you want a WordPress website that doesn't look like a WordPress website, we're your people. We'll create a full custom design that exemplifies you and your brand, so you don't have to compromise look or ease-of-use to have a website that works and gets results.
Contact us for a free 30-minute consultation. In this session, we'll help you define the top strategies and considerations to build your website right.
Latest Rave Reviews
Charla Aylsworth and Marcia Manchester from SkinnyLivingProject.com says

Susan Gilbert was a god send for us when we first began The Joy of Skinny.  We had the idea but little else. Susan brought our ideas to life and with her guidance, we created the Skinny Living Project.  Susan is a wonderful mentor and visionary. From our initial conversation, she grasped the concept of "Skinny" well enough to explain it to her design team, who in turn, came up with a fantastic brand and logo. She is incredibly responsive, and answers each question, as if she is hearing it for the first time. We now have authored two books with the third in the making and no end in sight. "Thank you Susan and Online Promotion Success team.  We can't recommend you more highly."