1.4K Flares
1.4K Flares
×
Get Better Traffic, Higher Conversions & More Buyers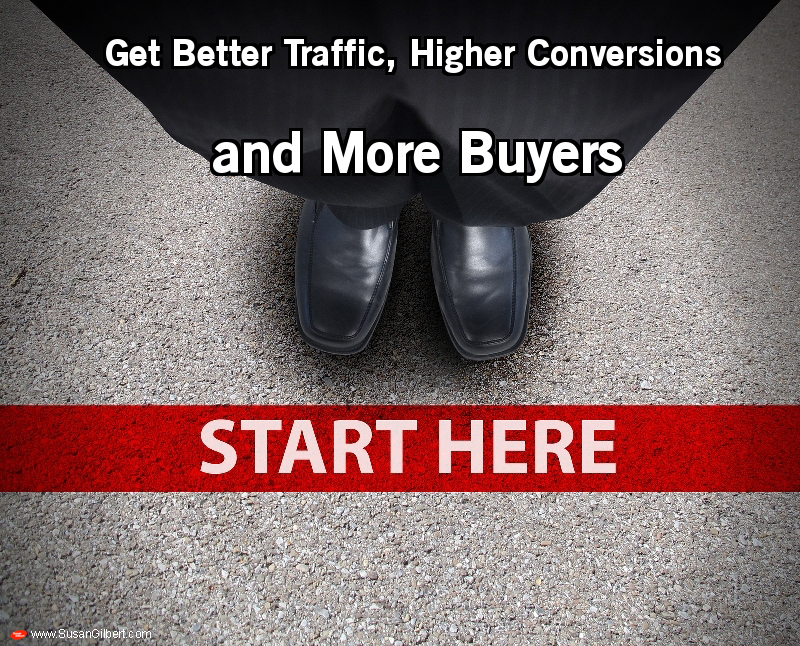 When doing business online nothing is as important as your website. Your website gives potential customers their first impression of your business and even you, personally. Your website needs to be eye-catching and interesting enough to bring them in and keep looking. However, it should not be so outrageous or obnoxious that it frightens potential customers away. In the not too distant past, it was very difficult to get a business website up and going. You had to hire professional coders. It could be very expensive.
Self-hosted WordPress offers you the ability to put up a professional website on your own or hire a professional to do it for you. This can be done at a much lower cost than what it would have cost you to hire a coder in the past. In fact, you can get a WordPress website up in just a few days at a fraction of the cost of the old way.
It's important to realize that you need to customize your WordPress for better audience engagement to make more sales. Typically, WordPress themes run on a framework of some kind and need some adjusting to make them unique to your business and look the way that you want them to look. The samples you see of themes usually have some basic set up using plugins, widgets, menu items and more to make it look and behave a particular way. To make your WordPress website stand out and be user-friendly for your audience, you'll need to do the same.
Let's go over some definitions, in case you are not familiar.
• Framework & Themes
The framework is where all the themes code for functionality lives, and the theme, called a child theme adds to the style of the site. By using a framework, and a child theme it reduces issues with updating the core of WordPress so that you don't lose your customizations. Most theme developers have specific frameworks they work with, such as the Genesis Framework by Studiopress.
• Widgets
Depending up the theme you choose, you can put widgets in various spots, arrange, and move them, mostly in the sidebars, headers and footers of your website. You can find widgets in your dashboard by going to appearance, then widgets. Some themes are widget-ready in other areas, besides the ones mentioned above. A widget ready area refers to an area where you can use a plugin to add functionality to that area of the site.
• Plugins
These are nifty little programs that you can add to your WordPress to increase the functionality of your website. They can add many more features such as an easy way to add podcasts, videos, advertisements, newsletter signup sheets, security, backup, analytics and more. Plugins extend the functionality of your website or blog without someone touching the code that is in the framework, or theme and can easily be deleted or changed.
• Menus
This is your website's navigation. With WordPress, you have a lot of control over the appearance of your menu items. How much control you have often depends on the theme you've chosen as well as the various plugins that can help give you even more control. The key is to make the navigation menus easy to find and use.
Understanding the lingo and these terms will help you on your new journey into the land of WordPress.
Next we'll get started with learning about how to choose the right WordPress framework and theme for your website in Friday's post, What Everyone is Saying about Popular WordPress Themes.
What happened to tomorrow's post?  We are going on a three post per week schedule for the summer, so watch for Monday Memo's every Monday, and then posts on Wednesday and Friday.
Share this article with these Tweetables:
• Increase your sales with these WordPress tips – Click to Tweet
• Customize your website for more sales – Click to Tweet
• Is your website getting found in search? – Click to Tweet
• @SusanGilbert shows you how to boost your sales with these WordPress tips – Click to Tweet