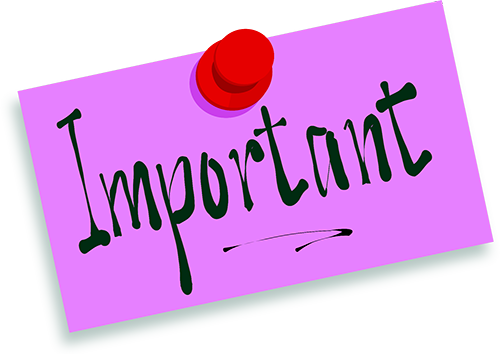 "Promote Your Brand On YouTube With These Tools"

Monday Memos is a short list of the best finds across the internet to start your week off right.
Today I have some resources to help you with your YouTube marketing for your brand. Here are four links with tips and tricks to kick start your Monday.
1) Find out about the number of websites that have pointed a link to your YouTube video. With Ahrefs Site Explorer all you need to do is insert your link, and results will show backlinks for better optimization.
2) Microsoft PowerPoint is a powerful presentation program for Windows and OS X. Use this software to create amazing slideshows, with easy editing of text, graphics, and other objects, which can be an affordable way to provide a video on YouTube.
3) Want to quickly create a screen recording with a professional look? Then you might enjoy Camtasia Studio, which is a software application for creating great videos and presentations. These can then be easily uploaded and shared on YouTube.
4) Creating a video takes some time and skill. Sometimes it just makes sense to hire someone else to do the job for you. Freelancers on Fiverr offer video creation services at a quick, and affordable rate.
Have fun with these Monday Tips and Tools.
Wishing you a FAN-tastic week!
Susan