Twitter Tools that Will Help Harness Your Network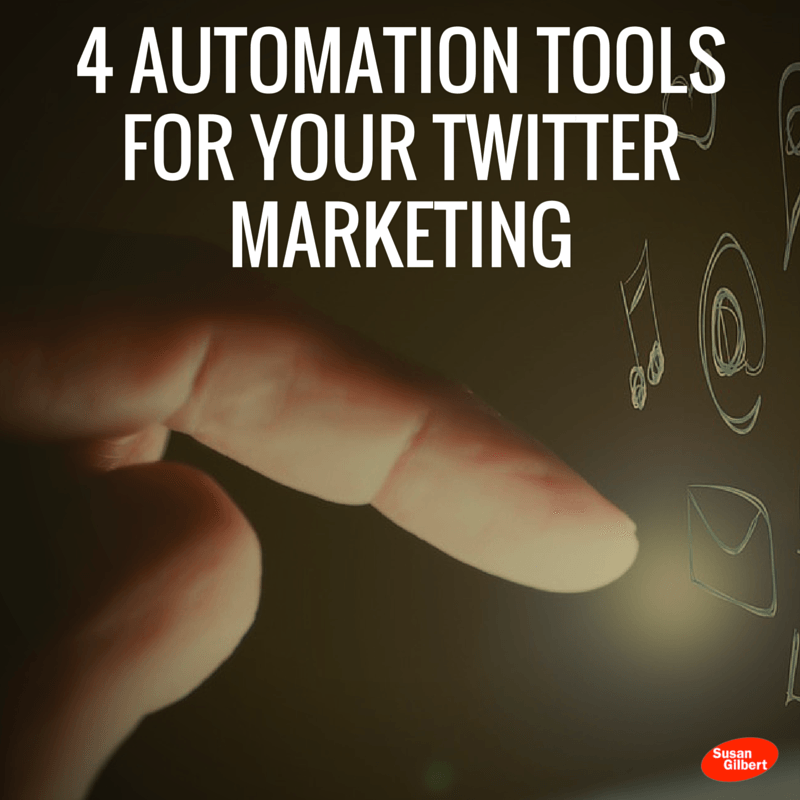 Monday Tips is a short list of the best finds across the internet to start your week off right.
Today I have some resources to help you improve your marketing schedule on Twitter. Here's four links with tips and tricks to kick start your Monday.
Keeping a regular schedule going on Twitter is important to build an audience, and in order to be effective you need to have the right tools to help make this happen. A steady flow of content will improve your reach and builds a great reputation for your brand. Would you like to harness your social media schedule? Use these four top tools, and let me know how these work for you!
1) Build and maintain your followers: Sprout Social
Schedule and analyze your followers all from one dashboard. Sprout Social is a social media management tool, which includes monitoring, account management, in-depth reports and more. You can set up your content ahead of time as well as interact with your audience. Use this tool to improve your Twitter network in addition to your other social media outlets like Facebook, Google Plus, and LinkedIn.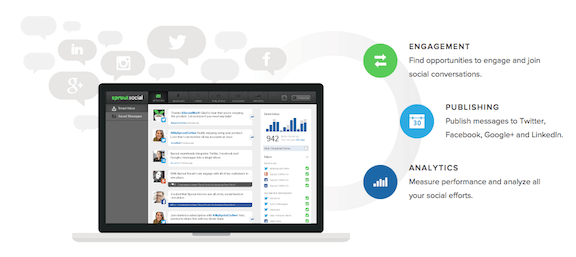 2) Your favorite content: Feedly
Finding the right information to share on Twitter can be time consuming. Feedly helps brands and businesses quickly find the latest trending articles and videos in your target market to share. Signup for free, and setup your account quickly. Once you find what you want to share simply place it into a collection to either share or save for later. This is a great way to build an audience and attract retweets.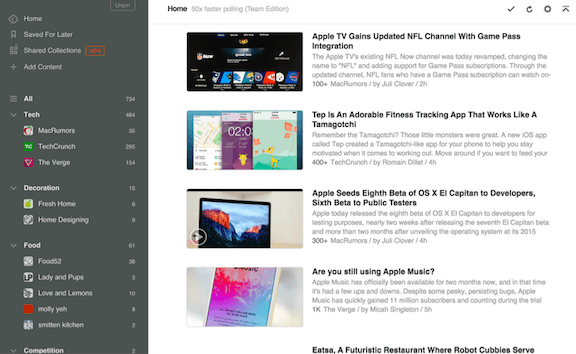 3) Start tweeting like a pro: TweetDeck
Would you like to create a custom timeline with real-time information? TweetDeck will not only show you when your audience is active on Twitter, but will also maximize your reach with scheduling with a simple built-in calendar. Signup is directly through your profile, and is free to use.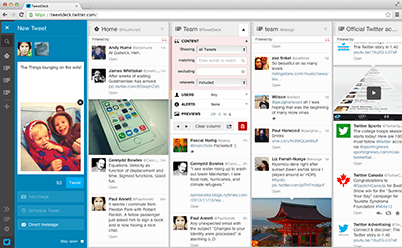 4) Distribute content to interested followers: FeedBurner Socialize
Scheduling Twitter can be done right on your Google account. This is a great way to save time, and attract new followers. An easy to use tool for this is called, FeedBurner, which allows you to choose content with a hashtag, and preview before scheduling. This works well as a quick solution to create tweets that are targeted to your niche.
Hopefully you will find these Twitter scheduling tools useful to your business marketing strategy. Are there any that you would like to add as well?
Have fun with these Monday Tips and Tools.
Wishing you a FAN-tastic week!
Susan