Build a Great Instagram Marketing Strategy With These 4 Tools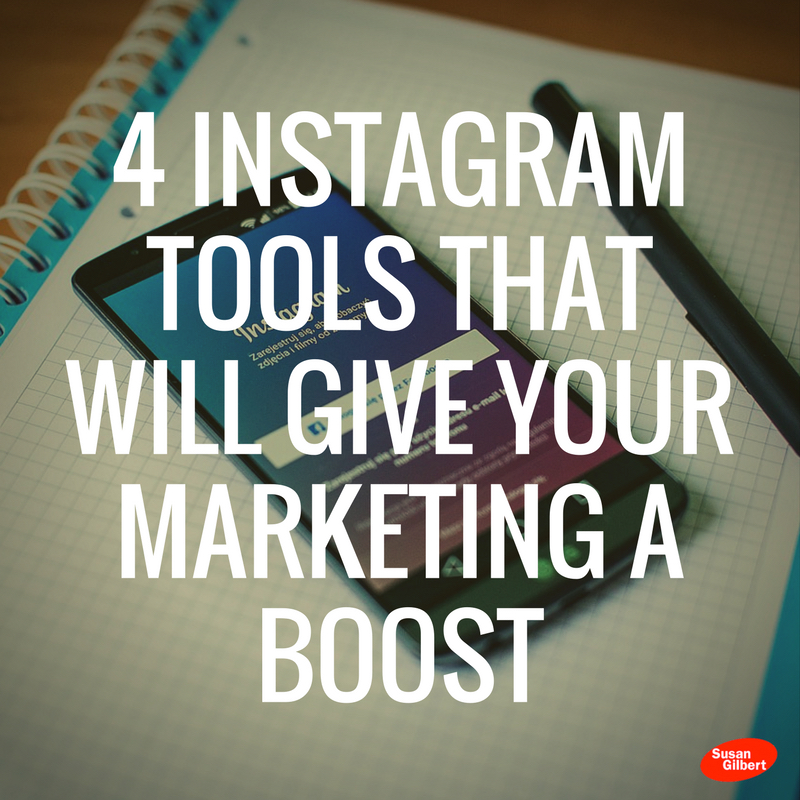 Monday Tips is a short list of the best finds across the internet to start your week off right.
Today I have some Instagram tools to help you increase your following. Here's four links with tips and tricks to kick start your Monday.
Instagram is one of the best apps available to grow your brand and attract new prospects. Improve your mobile marketing strategy with the right resources in order to be successful. Both automation and scheduling can help you stay one step ahead of the competition. Would you like to improve your branding strategy on Instagram? Take advantage of these resources, and let me know how these work for you!
1) Post from your computer – Grum
You don't always need a mobile device to post to Instagram with this great tool. Grum allows you to schedule your posts for multiple accounts all from your computer. Images are automatically processed for the best fit with related hashtags and emojis included. Post to multiple accounts at the same time with location and geo-tag features.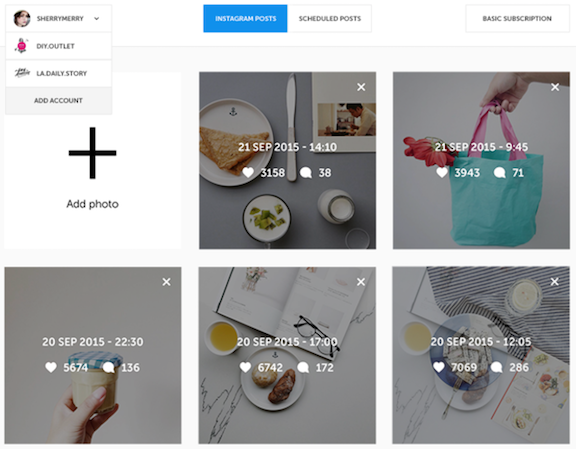 2) Grow your following with automation – Mass Planner
Has your new follower count been too slow? Then you will love this simple and easy to use tool, which will help you attract a larger audience. Mass Planner will make your mobile marketing more efficient by allowing you to auto-follow specific users, auto-like posts, block spam followers, and much more. You can test it out for five days to view your own results.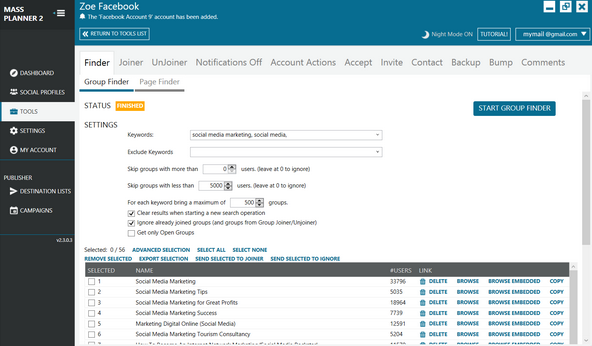 3) Monetize your account – Kickstagram
Having a presence on Instagram is not enough these days to start increasing sales. Kickstagram makes the process simple by attracting organic viral traffic through 24/7 automation. Use this tool to engage with your followers, find other related users and posts and like their content based on targeted hashtags, and much more. It's simple to set up on your computer or mobile device and offers full support.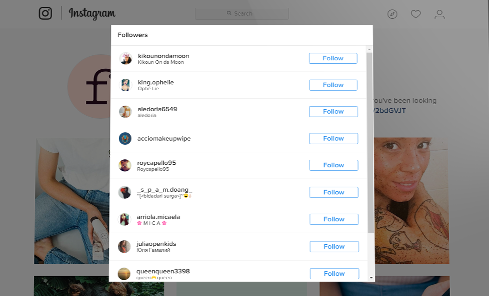 4) Generate targeted hashtags – Instagress
Accelerate your growth and interactions with this super-powered tool. Instagress includes full automation features such as liking, commenting, specific hashtags, geo-tag locations, and more. The online software includes hundreds of different filters to choose from along with strong safety measures that will keep you from being banned on Instagram.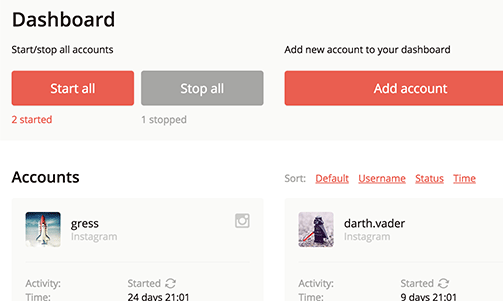 Hopefully you will find these Instagram marketing tools beneficial to your follower and sales growth. Are there any that you would like to add as well?
Have fun with these Monday Tips and Tools.
Wishing you a FAN-tastic week!
Susan