Improve Your Branding With These Live Streaming Video Tools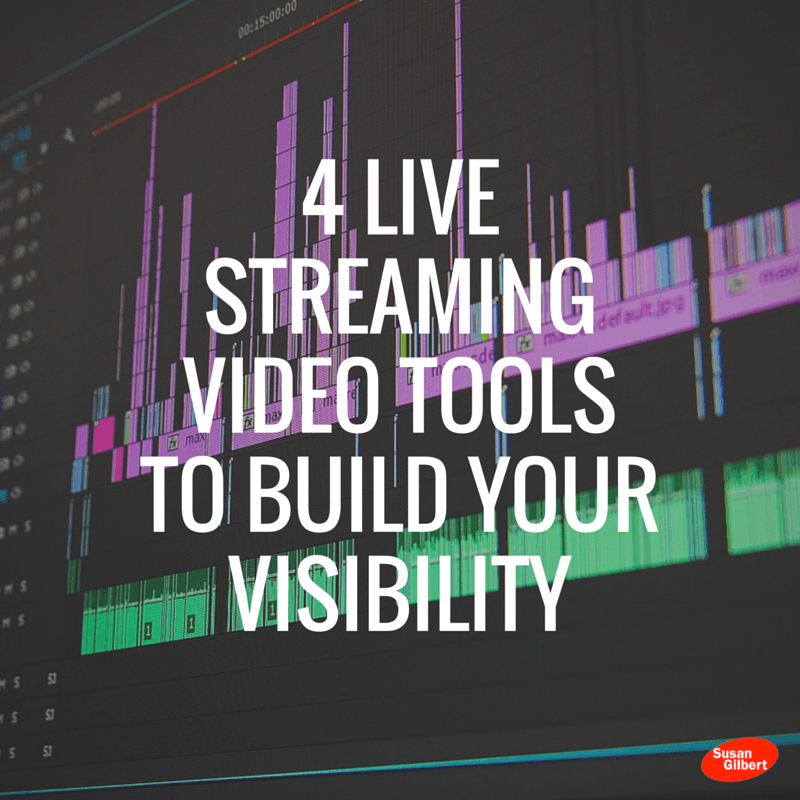 Monday Tips is a short list of the best finds across the internet to start your week off right.
Today I have some live streaming video resources to help you improve your reach online. Here's four links with tips and tricks to kick start your Monday.
Visual content is exploding in popularity, and this is great news for gaining more fans and followers for your business. With a real-time presentation you can quickly build an interested audience. By utilizing live streaming tools you can host your next webinar or show for a low cost or even free. Would you like to improve your visual marketing strategy? Take advantage of these resources, and let me know how these work for you!
1) Create a live story – Wirecast
Turn your videos into a television format. Wirecast is a great way to capture, produce, and stream your broadcasts like a professional. In addition to your video camera you can also turn your iPhone into a live recording device. Pull live Twitter feeds directly into your videos as well as precise audio/visual sync capabilities for top quality shows.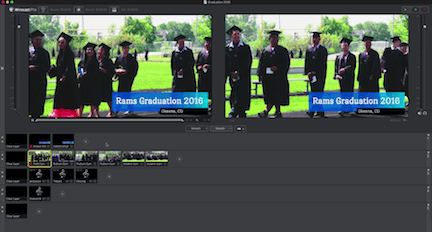 2) Free Video Chats with Your Audience – Google Hangouts
If you need a quick and simple way to reach your community then you will enjoy this free resource. Google Hangouts allows users to start a group conversation, have private video chats with customers, and more. Use this tool to create a better connection with your prospects as well as your team.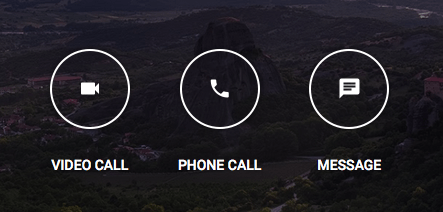 3) Engage with Your Followers Live – Facebook Live
Build a larger audience with live events and programs. Facebook Live can help your business stand out with real-time videos such as product demos, interviews, and more. This is a fun way to better connect with your Fans and to create a meaningful message that will gain a lot of visibility quickly.

4) Free Live Streaming and Recording Software – Open Broadcaster
Would you like to host a program but don't have a big budget? Open Broadcaster is an open source software for PC, Linux and Mac users, which allows for recording and broadcasting your live videos for free. The developers have also created an API, which allows other developers to create their own  plugins to better control the streaming experience.

Hopefully you will find these live streaming video resources useful to your branding strategy. Are there any that you would like to add as well?
Have fun with these Monday Tips and Tools.
Wishing you a FAN-tastic week!
Susan
Save