Use These Apps for Entrepreneurs to Improve Your Travel Schedule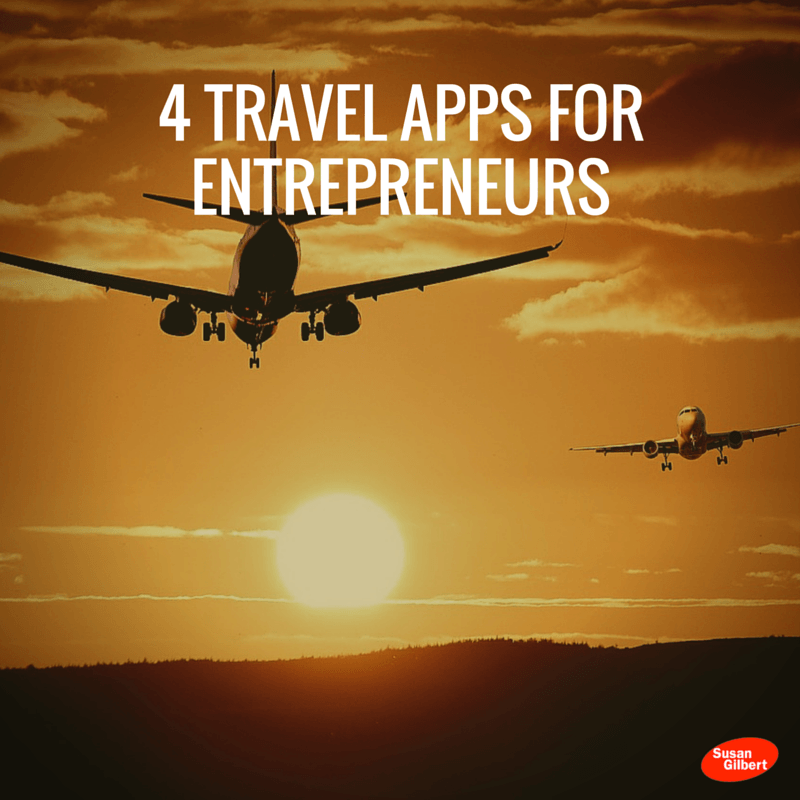 Monday Tips is a short list of the best finds across the internet to start your week off right.
Today I have some mobile apps to help entrepreneurs improve their travel experience. Here's four links with tips and tricks to kick start your Monday.
Planning a successful business trip can be both time consuming and stressful. By taking advantage of the right resources you can make your time more efficient with improved scheduling and service. There are several ways to make the most out of your important agenda without a lot of hassle. Do you need to free up more time for your business travel? Take advantage of these apps for entrepreneurs, and let me know how these work for you!
1) Renew your passport in minutes – ItsEasy Passport Renewal & Photo App
Get your U.S. passport identity updated quickly and efficiently. ItsEasy Passport Renewal & Photo App is a smart way to create a photo, get visa travel requirements, renew your passport and much more. Currently the app is only available to iOS users, and is free to download in the iTunes store.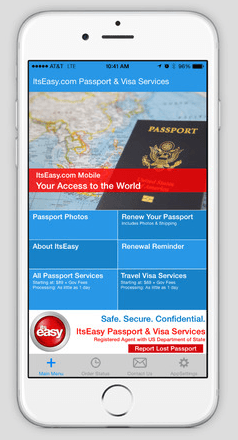 2) Find the best travel deals – Hopper
Do you need to find great prices on flights? Hopper provides a quick and easy search on iOS and Google Play with results in real time to provide the latest in cheap airfare. This app will keep you up to date with the best deal available for your next business trip.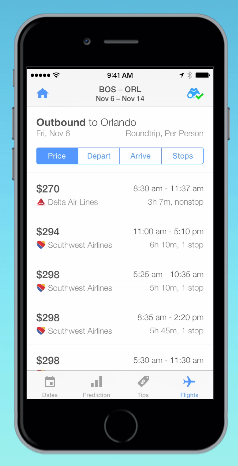 3) Real food your way – AirGrub
Your travel plans shouldn't be complicated by having to find the right restaurant at the airport. AirGrub has partnered with a large selection of venues to help travelers be able to choose, order, and dine right from their iOS or Google Play device. There is no markup on food prices, and you can even pay for your meal with this smart app.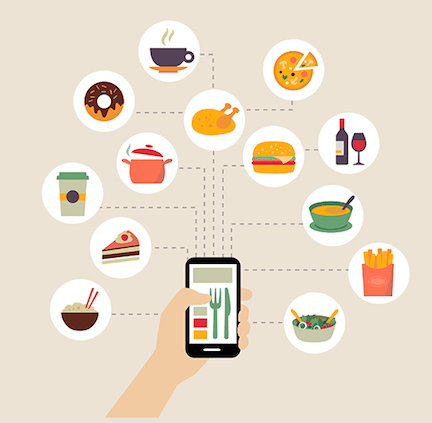 4) Get free WiFi in every city in the world – Wiffinity
You no longer have to find a secure WiFi location or use your cell phone data while on the go. Wiffinity is a simple app for iOS and Google Play that helps you easily connect anywhere through their password protected networks. Gain access to thousands of hotspots without being bombarded with ads. Their interactive map will allow you to get online quickly and remove the guesswork of having to find a good connection.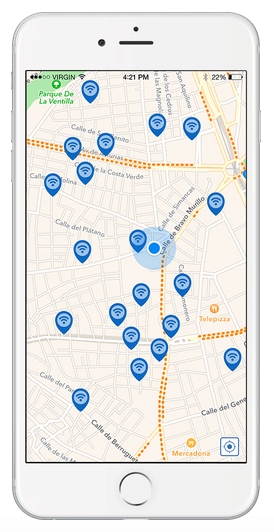 Hopefully you will find these travel apps for entrepreneurs useful to your next trip. Are there any that you would like to add as well?
Have fun with these Monday Tips and Tools.
Wishing you a FAN-tastic week!
Susan