Rolodex no more!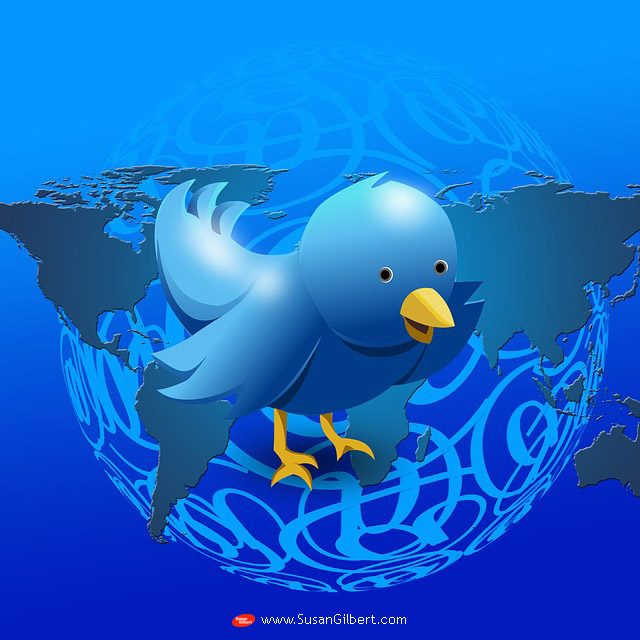 Social media the new norm for networking, and the main source of communication for brands and job seekers.
Whether you are a business building leads or a professional creating a personal brand, Twitter has become a top place to quickly connect with others. But how do you create a meaningful conversation that builds trust?
Build a strong Twitter community for your personal brand
1) Seek influencers in your niche
It is easy to follow just any user on Twitter, but what will help you become focused is finding the right people with similar interests and backgrounds. Using tools like Followerwonk, About.me, and Klout will help you quickly find top users.
2) Get in on the conversation
Twitter is a place where information is sent out the moment that it happens. This makes for a great opportunity to connect with other influencers and get into the conversation. Daily interaction will help your personal brand create a lasting network.
3) Find out who others are following
One simple way to locate influencers in your area of expertise is find out who other people are following. This is very simple to do, and Twitter makes it easy to add these people to a categorized list.
4) Zero in on an influencer's values
Find out what the needs are of those you would like to network and connect with for your brand. Share information and engage in conversation that could benefit them. You will be surprised at how many positive responses you receive.
5) Track your activity
This is an ongoing process that you will want to keep up on daily as your network grows. Tools like Hootsuite, Buffer, and SocialOomph are great for providing mentions, retweets and statistics. You can also track news from other influencers through places like Google Alerts, RebelMouse, SocialBuzz Club and Paper.li.
Remember every time your personal brand makes new professional connection on social media your visibility and credibility will increase. Use Twitter to begin your networking process, which can be a great starting point to then grow into your other social accounts like Facebook and Google Plus.
Share this article with these Tweetables:
• How to use Twitter to build your personal brand – Click to Tweet
• Top tips on connecting with the right influencers on Twitter – Click to Tweet
• Are you making the right connections on Twitter? – Click to Tweet
• @SusanGilbert gives you these Twitter strategies to build your personal brand – Click to Tweet