How to Get the Word out on Your Business With No Advertising Budget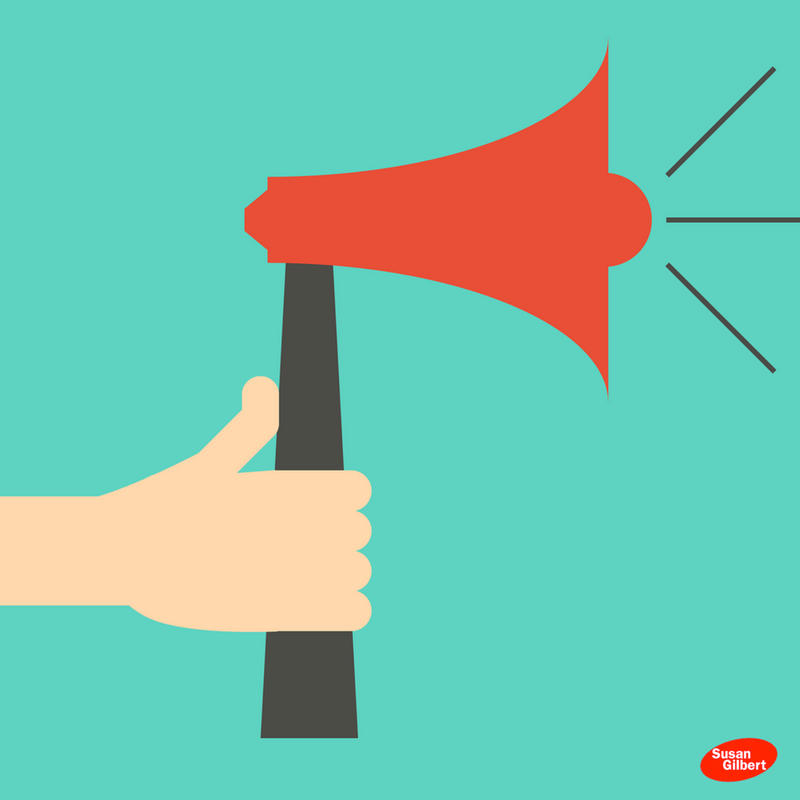 A common misconception among online business owners is that they must spend lots of money on advertising to grow their businesses. But if you're willing to put a little time into promoting your business, you can generate publicity that will be far more effective than paid advertising.
The good news is you can create publicity at little or no cost. According to SEO expert, Jayson DeMers, on Forbes, "the best way to generate killer buzz for your business is to offer an outstanding product and to excel at customer service."
This is an essential element to building your brand as a trusted name online. As your business is at the beginning of this process here are a few key strategies you can use to encourage word-of-mouth marketing.
Build a Social Media Presence
Building a presence for your business on popular social media sites such as Facebook, Instagram, Twitter, LinkedIn, Pinterest, YouTube and Google+ creates ongoing opportunities for publicity. Make frequent, relevant and interesting posts, and bloggers and members of the media will take notice.
Know where your community is most active and focus on those social networks first. For example, if your niche has active members in social groups begin interacting there. These are prime places where like-minded individuals share information and ideas in a meaningful way.
Inside of this networking opportunity are Twitter chats. Buffer describes these as "a business networking event—but without a dress code." All that is needed are:
A dedicated hashtag relative to your topic for others to share in their tweets
An attentive host or moderator who keeps the audience engaged and the conversation safe
A consistent schedule that your audience can expect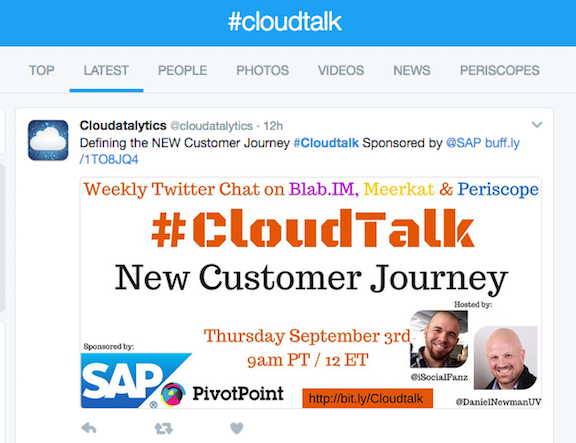 Both Facebook Groups and LinkedIn Groups can also help your business get noticed as you share valuable insights, comments, information, and suggestions that are a benefit to the members rather than a selling point.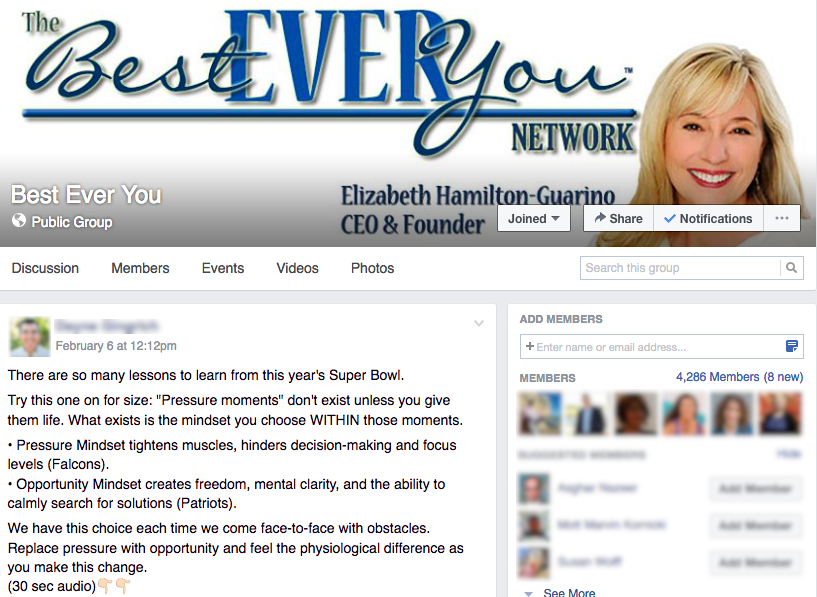 The benefit of Facebook Groups is the interactions with your community and Fans who can be directed to your business Page. In similar fashion are LinkedIn Groups, which operate the same way and should be used to share valuable information and benefiting the members: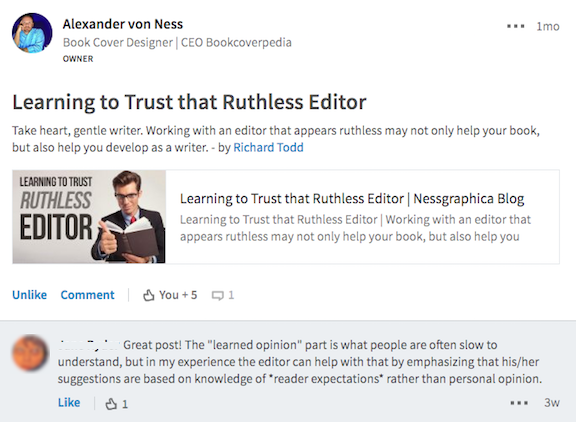 Promotion from Your Blog
In order to draw visitors to your website from social media you need to maintain a regular blog that answers your readers' biggest questions that they aren't finding from the competition. Here are a few ideas to draw in more subscribers:
Maintain a blog. A good business blog is a great for publicity. Keep it updated with relevant and engaging posts, and be sure to offer an RSS feed so that readers can subscribe and site owners can add your updates to their own sites.
Post linkworthy content on your blog. "Top 5" or "Top 10" lists tend to attract links nicely, as do product reviews and tutorials.
Comment on other blogs. Keep your comments on-topic and useful, and only include a link to your site in the URL field. As long as you're adding to the conversation and not blatantly promoting your business, this is a quick and easy way to gain links and exposure.
Write guest posts for other blogs. Many bloggers welcome guest authors as long as they have something worthwhile to say. Instead of shamelessly plugging your business, write a post that their readers will be interested in and save the promotion for your byline.
Invite other bloggers to write guest posts for your blog. They will pass the link on to their readers, giving your blog greater exposure.
Post interviews with fellow online business owners on your blog or website. Again, they will let their customers know where to find the interview, giving you traffic and publicity.
Once these two elements are helping to attract the audience that you are looking for in your target market your business can begin growing your reach through even more strategies.
Contests and Sales
Give them something free. Freebies are great for generating publicity. You can create reports and other information products and give them away without losing money.
Give something away in a drawing. Whether you host a giveaway on your site or donate something for someone else to give away, it's sure to attract attention.
Have a contest. Whether you have an essay contest, a design contest or a name our new product contest, you'll get people actively involved and generate lots of interest.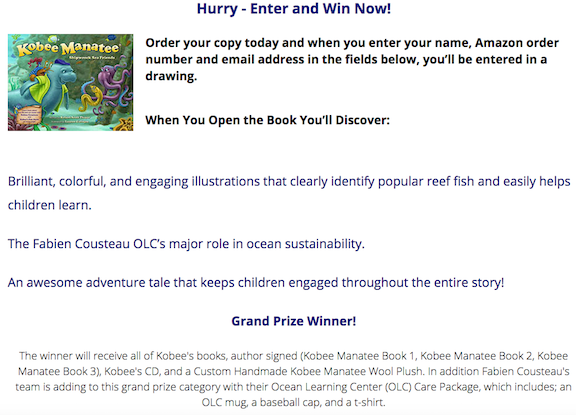 Have a sale. The bigger the savings, the more publicity you can expect.
Exchange promos with other online businesses. Ask other online business owners if they would be interested in offering their customers an exclusive discount from your business if you do the same for them. This will result in good publicity for both parties.
Videos and Podcasts
Do a webcast. You could do a product demonstration, a question and answer session, or even an interactive workshop. These types of events are sure to generate buzz.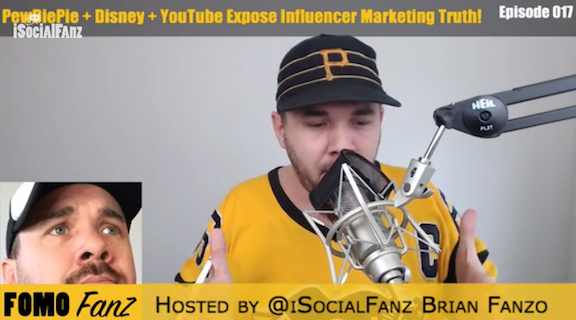 Make a video. YouTube is more than just a site for watching funny cat videos. It's also a powerful promotional tool. A fun or informative video about your business could easily go viral.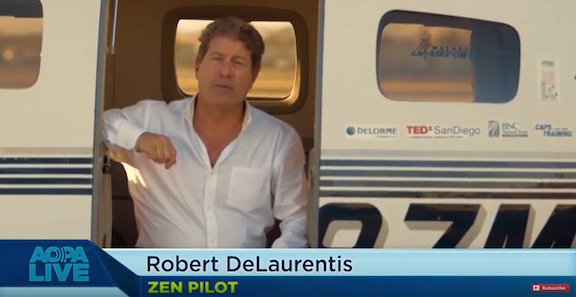 Start a podcast. You don't have to have a lot to talk about to do a podcast. Some of the best ones are short and sweet. As long as you have something interesting to say, podcasting is a great way to reach internet users who prefer their content in audio form.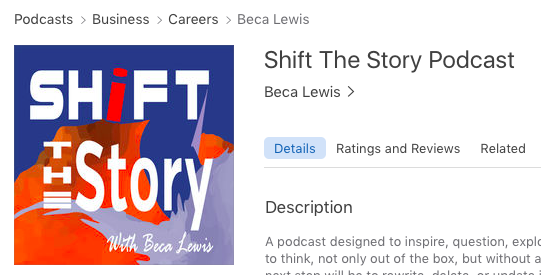 Reach the Media
Put press releases on your website. A carefully crafted press release is one of the most basic yet powerful publicity tools. Simply adding press releases to your website will attract traffic, and they could be picked up by media outlets.
Submit press releases directly to media outlets. This is what business owners did before the internet existed, and it's still effective. Simply find online publications that might be interested in your release, search for the appropriate contact, and email it to him or her.
Submit press releases to press release distribution sites. Sites such as PR Web will distribute your release to major news sites and search engines, greatly increasing the chances that it will be picked up.  Read another blog post here how PRWeb works.
Give Back
Donate money to a worthy cause. Charitable organizations are usually happy to share the news when a business makes a donation. A donation is also a good topic for a press release of your own.
Donate goods or services. A good alternative to a monetary donation is a donation of supplies or services.
Volunteer. If you're not in a position to donate money or goods, donate your time instead.
Create a scholarship. Scholarships are excellent for generating publicity and goodwill. They don't have to be expensive – every little bit helps when it comes to paying for college.
Provide the Answer
Participate in online forums. Find forums that are relevant to your niche and start posting. You don't have to actively promote your site, just be interesting and helpful and add a link to your signature.
Start a forum of your own. Maintaining a forum can help you establish yourself as an expert in your field and attract traffic to your site.

Answer questions. Sites such as Quora and Yahoo Answers provide opportunities for you to share your expertise. Include a link to your site in your user profile, and link to pages on your site in your answers when appropriate.
HARO. Sign up at HelpAReporter.com to receive notice of queries from members of the media who are seeking sources. Respond to relevant queries, and you and your business could be featured in the story.  Read another post that is specifically about HARO
You don't need a large advertising budget to start gaining traction for your business or brand. Use each day to work on generating publicity using these simple tips, and you soon you will be able to attract new customers, the media, and influencers who can help share your content.