Use These Digital Marketing Tools and Improve Your Reach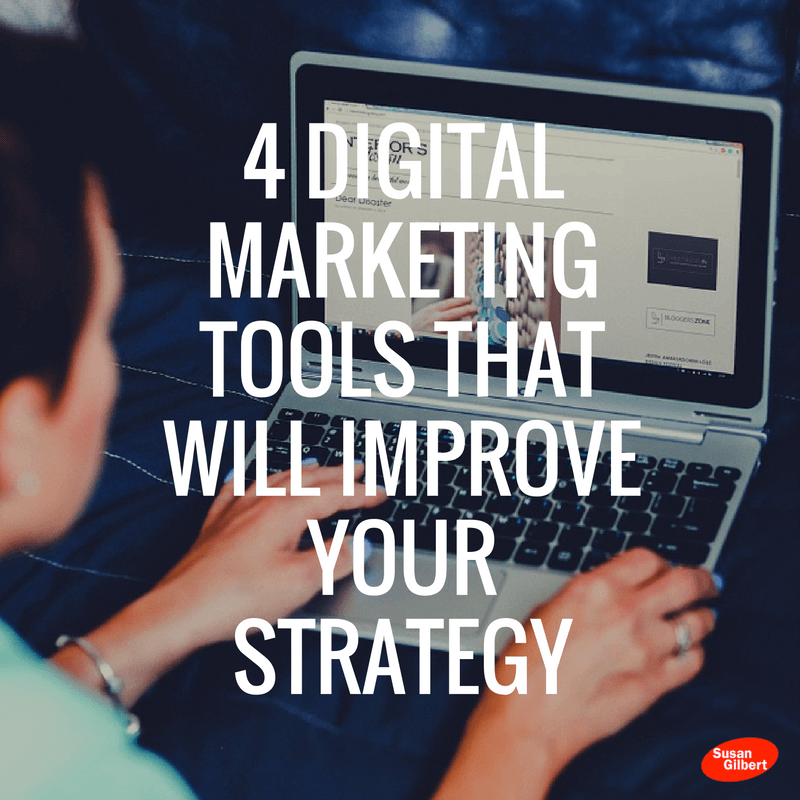 Monday Tips is a short list of the best finds across the internet to start your week off right.
Today I have some digital marketing resources to help you improve your strategy online. Here's four links with tips and tricks to kick start your Monday.
Building a brand image involves finding the strategy that will lead you to more subscribers and conversions. With the latest tools you can make this work more effectively in a constantly changing online environment. There are some helpful resources available that will help you manage your marketing campaigns. Do you need to improve your reach, but don't know where to begin? Take advantage of these tools, and let me know how these work for you!
1) Optimize the clarity of your website design – UsabilityHub
Gather precise insights on a visitor's first impression of your business landing page. Five Second Test by UsabilityHub helps you to test your website design, logos, and marketing materials such as brochures. This free tool will help you to improve your landing page and increase your subscribers.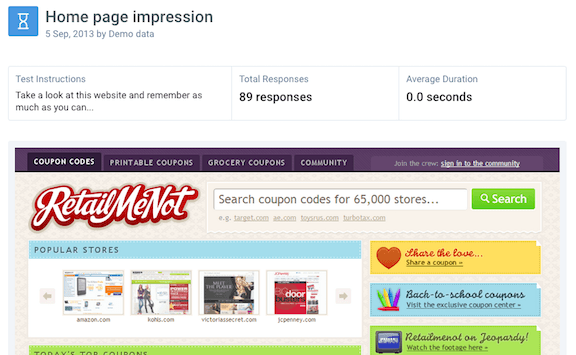 2) Understand your website and mobile view – Hotjar
If you are looking for better measurement on heatmaps, visitor stats, and more then you will love this resource. Hotjar reveals what your users are looking for, and care about when visiting a website. Visually see their clicks, scrolling behavior, and interactions the moment they arrive. This all-in-one resource allows you to conduct surveys, polls, encourage user testing, and analyze your results.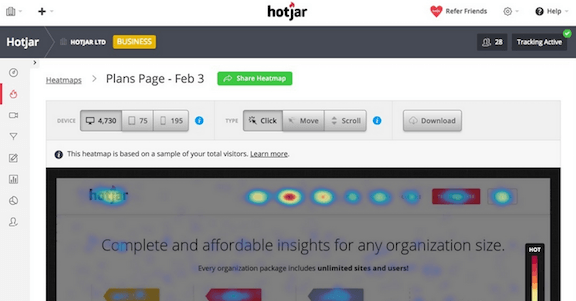 3) Simplify content creation – DivvyHQ
Optimize your content marketing with better tracking and publishing. DivvyHQ helps you to get organized and plan out your campaigns with a more efficient workflow. The real-time dashboard provides information on what your team is creating, and includes shared calendars. This allows for you to streamline your content process with daily tracking and communication for more a more focused and effective marketing campaign.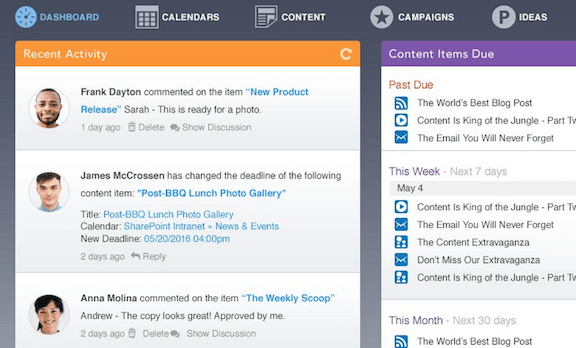 4) Effective content marketing software – Zerys
If you want to take advantage of multiple content management tools in one place then this resource will provide that for you. Zerys includes a dedicated project manager and content strategist who can help you put together the best articles for your target audience. Search in a database of 60,000 qualified writers with samples of their work. The quality is at the professional level, but at an affordable cost.
Hopefully you will find these digital marketing tools useful to your brand or business. Are there any that you would like to add as well?
Have fun with these Monday Tips and Tools.
Wishing you a FAN-tastic week!
Susan