What are the New Social Media Tools for This Year?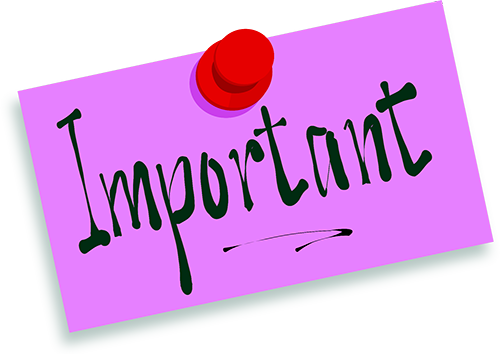 Monday Memos is a short list of the best finds across the internet to start your week off right.
Today I have some resources to help you improve your social media marketing and visibility online. Here's four links with tips and tricks to kick start your Monday and New Year.
1) Embed a social hub right inside your website. With Spot.im you can create your own network in just minutes and all for free. Chat with your community, post updates, and more all without needing Facebook or Twitter.
2) Schedule and share your Instagram posts with this free app. Chronogram makes it easy to set up your images with captions ahead of time on the web for posting at a later time from your mobile device.
3) Make pinning to Pinterest more efficient with this great app. BoardBooster offers a way to create pins ahead of time privately, then schedule them to post to your boards later. The first 100 pins are free, with just a small monthly fee after.
4) Improve your social media communication on several networks all in one place. The SocialSensr tool is a great way to segment your fans and followers into groups and interact with them according to each network.
Have fun with these Monday Tips and Tools.
Wishing you a FAN-tastic week!
Susan