Social Media Monitoring Tools For Business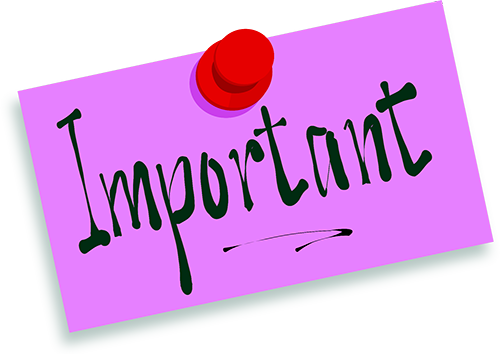 Monday Memos is a short list of the best finds across the internet to start your week off right.
Today I have some resources to help you maximize your social media monitoring with four tips and tools. Here's links to kick start your Monday.
1) If customer service is vital to your business then you know that feedback is equally important. Stay on track with the latest on social media with KISSmetrics, a perfect tool to find out how others have found your website, what they think of your products and services, and other great insights.
2) Launch and monitor social campaigns on major social media platforms all at the same time. Hootsuite provides both free and paid options, along with flexible sharing, and accurate analytics.
3) Want to know the best times to make a post? Then you will love SocialFlow, which will maximize your readership by knowing exactly when the most activity is on social media.
4) You've sent out a tweet. But how far is the reach? A great free tool called, TweetReach will show you. Just plug in your url, Twitter name, phrase or hashtag, and see the results.
Have fun with these Monday Tips and Tools.
Wishing you a FAN-tastic week!
Susan