4 Lead Generation Tools You Can Use to Increase Sales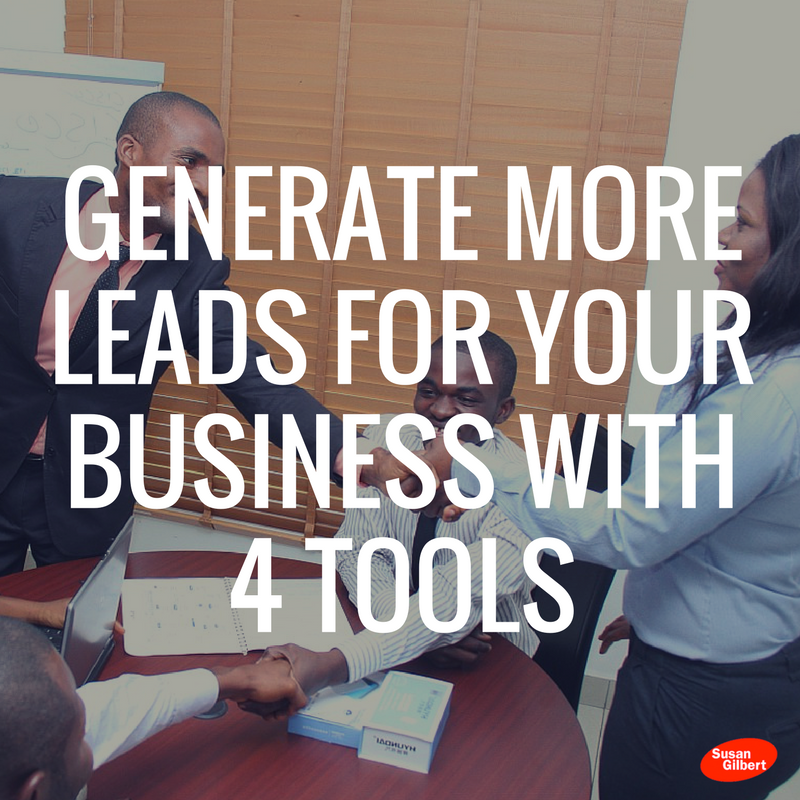 Monday Tips is a short list of the best finds across the internet to start your week off right.
Today I have some lead generation resources that can truly increase your business sales. Here's four links with tips and tricks to kick start your Monday.
Attracting new clients can be a long and drawn out process. Your business needs the best resources available that can both save you time and expense. Do you need to improve your online sales? Take advantage of these great tools, and let me know how these work for you!
1) Seamlessly schedule meetings – Calendly
You've taken the time to make a new connection with an important prospect, but find it difficult to communicate with back and forth emails. Calendly is a great tool that allows you to create simple rules that coordinates your availability. Share links via your email or on your website so that your meetings can be simple to set up by the other party. Integrate your calendars from Google, Outlook, Office 365 or iCloud with greater flexibility and control.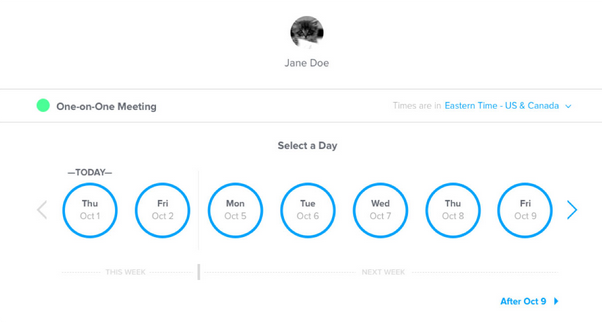 2) Effective sales engagement – SalesLoft
Convert more targeted accounts into paying clients. SalesLoft combines your efforts on email, social media, telephone sales, and analytics. Deliver more personalized messages through a multitude of channels while aligning your marketing strategy with your sales. This tool is an all-in-one resource for executives and sales representatives who need a more comprehensive way to reach their potential customers.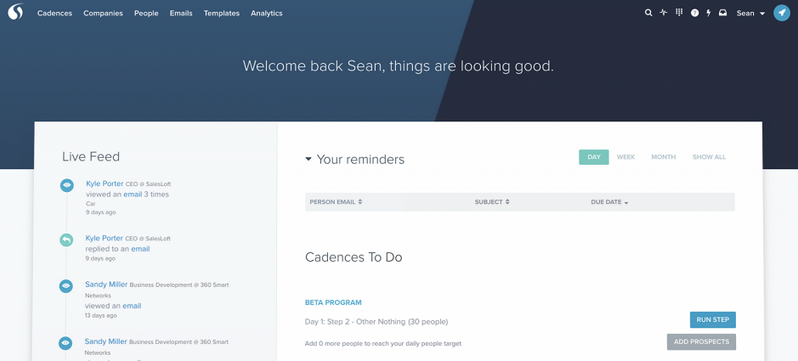 3) Find the right prospects – Unomy
Sell smarter while finding the best leads for your business. Unomy provides hyper targeted lists in seconds from their large database. This will enable you to discover new opportunities across different industries with precise, real-time data. Both marketing and sales teams can benefit from this intelligent resource.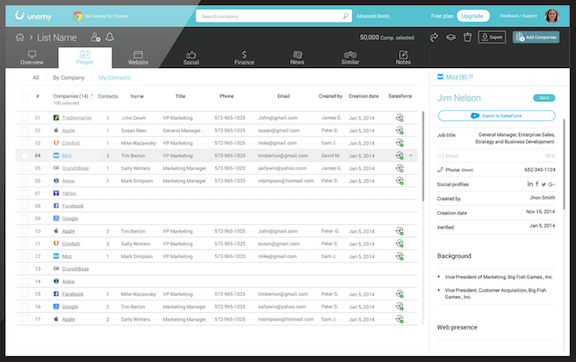 4) Convert more leads – LeadSquared
Would you like to attract new prospects through smart automation? LeadSquared brings more action to your sales funnel with attractive email campaigns and responsive landing pages that convert well. Stop losing valuable leads with this great tool, and attract more qualified ones who will be more likely to buy.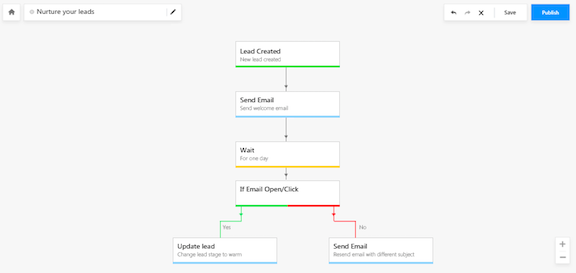 Hopefully you will find these lead generation tools helpful for your business sales. Are there any that you would like to add as well?
Have fun with these Monday Tips and Tools.
Wishing you a FAN-tastic week!
Susan