4 Resources that Will Help Your Blog Grow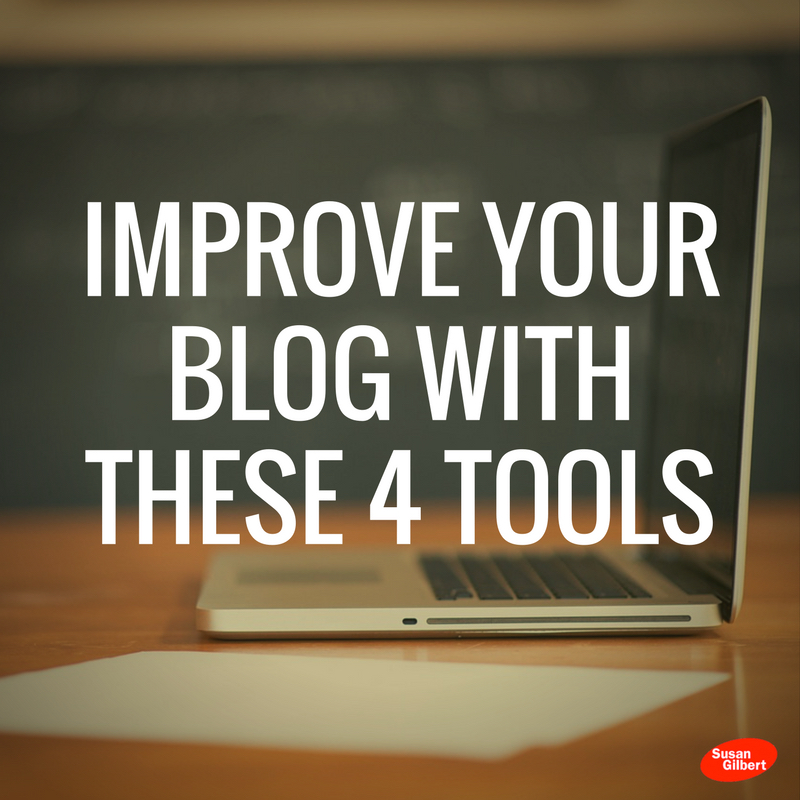 Monday Tips is a short list of the best finds across the internet to start your week off right.
Today I have some tools to help you improve your blog strategy and reach. Here's four links with tips and tricks to kick start your Monday.
Publishing content that gets seen is possible with the right content plan and tools. By tapping into the right resources you can create winning articles that your readers will love. Would you like to make your blog a success? Take advantage of these tools, and let me know how these work for you!
1) Never lose important content again – Backblaze
Protecting your blog is a vital component to publishing online. Backblaze will take care of all of the backup for you both online and offline. Save and access your files on your computer or mobile device. With so many security attacks on WordPress out there this is an invaluable resource in addition to your existing security programs. Both a personal and business plan are available.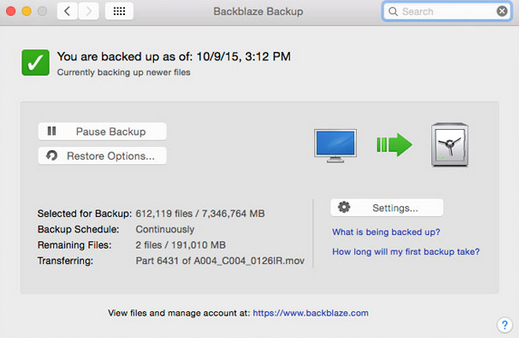 2) Make pinning your blog posts simple – jQuery Pin It Button
If you need to see more pins of your content on Pinterest then you will love this plugin for WordPress. jQuery Pin It Button is easy to install and setup — once it is visible it will highlight your images for pinning. The user can then enter a description and choose the board they would like to pin to.

3) Email marketing just for bloggers – ConvertKit
If you to use a more powerful tool to reach your subscribers then this resource will help you explode your growth. ConvertKit is elegant and easy to use without a generic feel. Grow your blog and business more with features like automation without duplication, responsive opt-in forms, subscriber gift options, and more.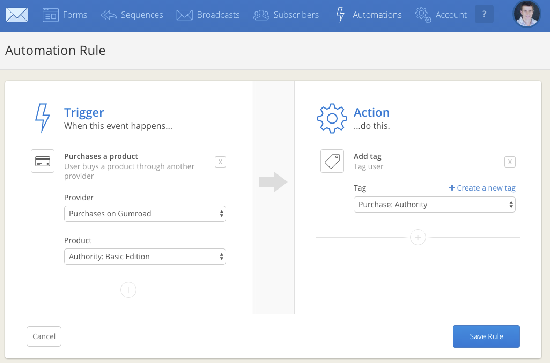 4) Launch your online course – Zippy Courses
Would you like to grow and monetize your blog through online courses? Zippy Courses is an all-in-one tool that helps you to create, teach, and sell your knowledge. This is one of the best ways to establish your brand as a leading influencer and attract more leads to your website.

Hopefully you will find these blog tools useful for your content marketing. Are there any that you would like to add as well?
Have fun with these Monday Tips and Tools.
Wishing you a FAN-tastic week!
Susan