Use These 4 Tools to Build a Great Brand Online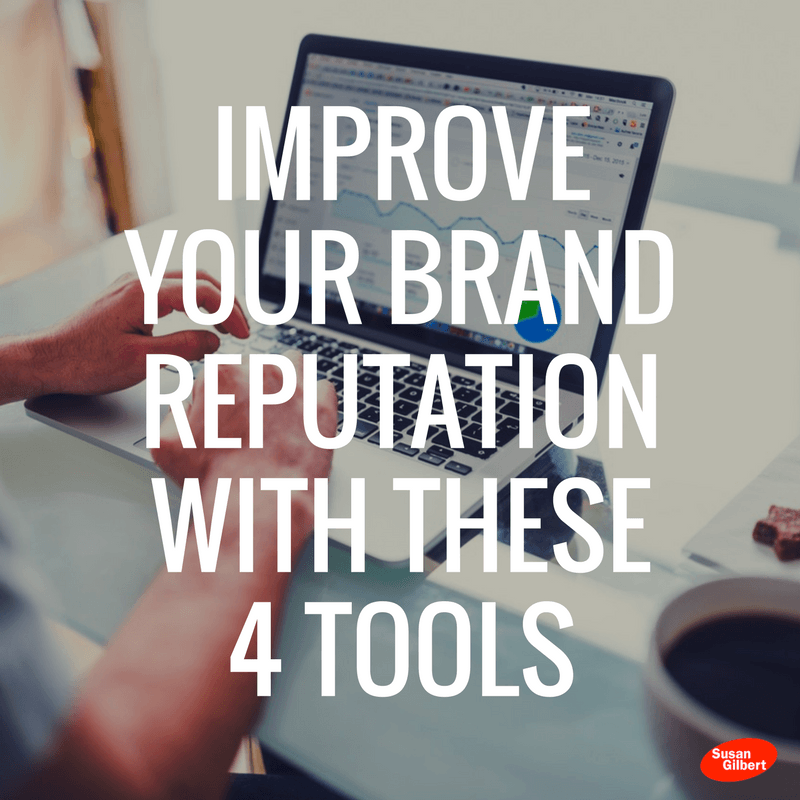 Monday Tips is a short list of the best finds across the internet to start your week off right.
Today I have some resources to help you improve your brand reputation online. Here's four links with tips and tricks to kick start your Monday.
Establishing your business as an authority can be enhanced with the right tools. The goal is to create a trusted brand that your potential customers want to turn to. There are several ways you can help protect your brand image and message. Would you like to improve your online reputation? Take advantage of these top tools, and let me know how these work for you!
1) Measure and manage your social persona – Naymz
Discover the latest conversations that can affect your business on your social networks. Naymz calculates your influence on places like LinkedIn, Facebook and Twitter. Check your business against other members and influencers in order to establish yourself as a strong personal brand. Earn badges as your influence grows.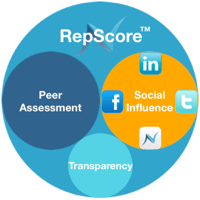 2) Search for tagged posts – Keotag
If you would like find out where your niche keywords have been mentioned online then you will enjoy this simple tool. Keotag provides quick search for search engines, social media, and blog sites like Technorati. Generate keywords for your website through their generator — all of this is free!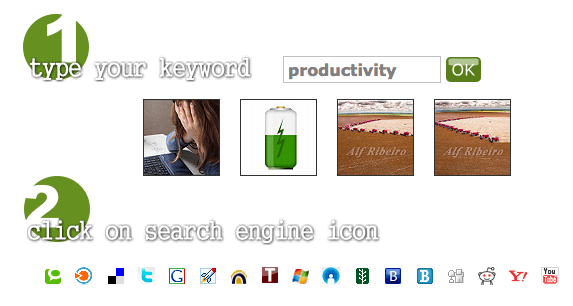 3) Track customer complaints online – Go Fish Digital
It can take hours to find out what your audience is saying about your business with so many different websites available. With Go Fish Digital you can use their complaint search box to discover the latest discussions from over 40 different sources. Stay on top of your brand reputation and resolve issues in a timely and efficient manner.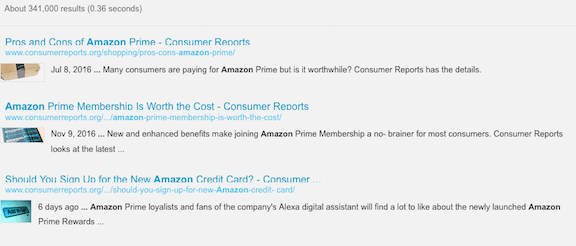 4) Find out what others think about your company – BrandsEye
Would you like to accurately obtain opinions about your brand? BrandsEye does all of the hard work for you with sentiment-driven social media analytics data. Gain insights on relevant topics, conversations, and tweets without having to stay on top of all of your online entities. This goes beyond social monitoring and delivers insightful data you can use to build a better persona online.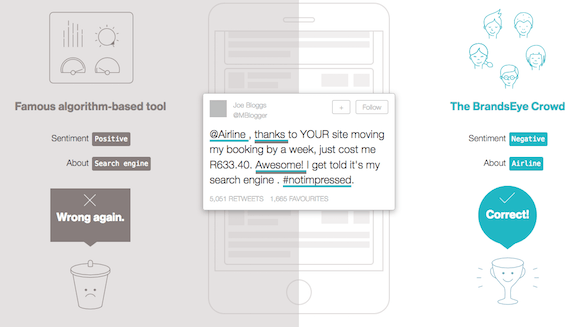 Hopefully you will find these brand reputation tools useful to your business growth and sales. Are there any that you would like to add as well?
Have fun with these Monday Tips and Tools.
Wishing you a FAN-tastic week!
Susan