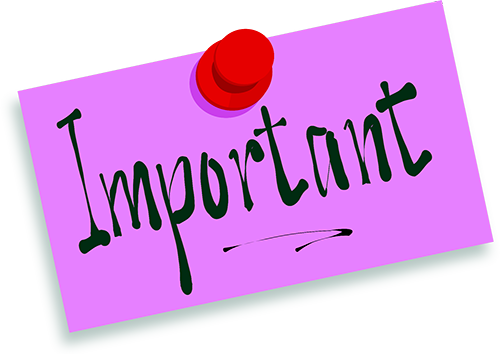 "Four Great Marketing Tools For Business"

Monday Memos is a short list of the best finds across the internet to start your week off right.
Today I have some resources to help you with your business marketing strategy. Here's four links with tips and tricks to kick start your Monday.
1) A great way to gain new followers online is through unique content. One service makes it easy and attractive to publish your own magazine called, Flipboard. Signup is free and allows you to follow relevant news and share your own.
2) Want to tap into the large number of Pinterest users with your business? Then why not try Pinterest for Business, which allows a user to set up an account dedicated to their brand, and promote products, announcements, videos and so on. Sign up for your account here for free.
3) More and more business marketers are turning to LinkedIn for referrals and new connections. There are new features being added often, and setting up a Company Page is a good start to promoting your brand.
4) Do you want to tap into one of the fastest growing social networks of 2013? Then you will want to take full advantage of posting to Instagram for your business. And the best part is you can share both photos and videos! This is a hot mobile app, and so it's time to get snapping!
Have fun with these Monday Tips and Tools.
Wishing you a FAN-tastic week!
Susan