Improve Your Content Idea Generation with Four Tools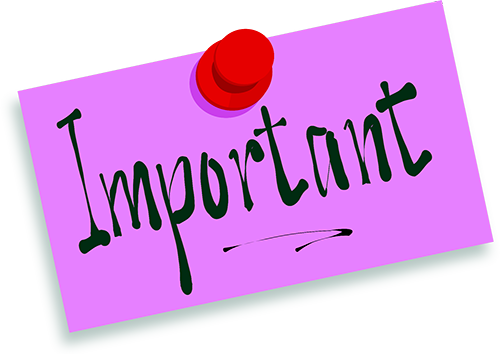 Monday Memos is a short list of the best finds across the internet to start your week off right.
Today I have some content idea resources to help you improve your writing. Here's four links with tips and tricks to kick start your Monday.
1) Remove the clutter from your desktop screen for effortless writing. With FocusWriter you can set a seamless view with less distractions and more attention to the task at hand.
2) Get your team organized and informed with this great resource. Dayboard tracks daily tasks, helps your team prioritize their projects, and sets up reminders for better productivity.
3) Record your ideas, get inspired, and take snapshots of your notes with Evernote. The next time you get that brilliant idea use this app to save it.
4) Do you need great ideas for your blog? Then you will love BuzzSumo, which provides results based on keywords of trending topics used most by your competitors.
Have fun with these Monday Tips and Tools.
Wishing you a FAN-tastic week!
Susan