Four Great Social Media Tools That Experts Use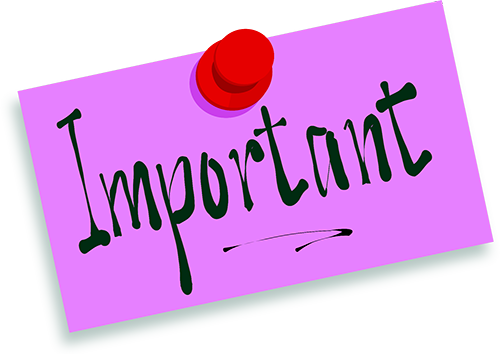 Monday Memos is a short list of the best finds across the internet to start your week off right.
Today I have some social media tools recommended by the top marketers in the industry. Here's four links with tips and tricks to kick start your Monday.
1) Get in-depth analysis of your social networks in a simple to use format. Simply Measured, which began in 2010 in Seattle, WA, is one of the top services to use in tracking and measuring your marketing.
2) Hone in on clicks and conversions on your social networks with this handy tool. With Oktopost you can manage and measure your marketing all from one place. And the best part is that they offer a free trial to check it out.
3) Need a simple way to post your blog articles to your social media accounts? Then why not try Twibble, which is quick and easy to sign up for right through Twitter.
4) Give your social privacy a boost with powerful features and blocking mechanisms. The Ghostery tool for Firefox allows users to block tracking from spammers and have more control over your accounts all for free.
Have fun with these Monday Tips and Tools.
Wishing you a FAN-tastic week!
Susan
Share this article with these Tweetables:
• Check out these top social media tools from experts – Click to Tweet
• Four top social media marketing tools you will love – Click to Tweet
• Need better social media tools for your business? – Click to Tweet
• @SusanGilbert shares four social media tools recommended by experts – Click to Tweet